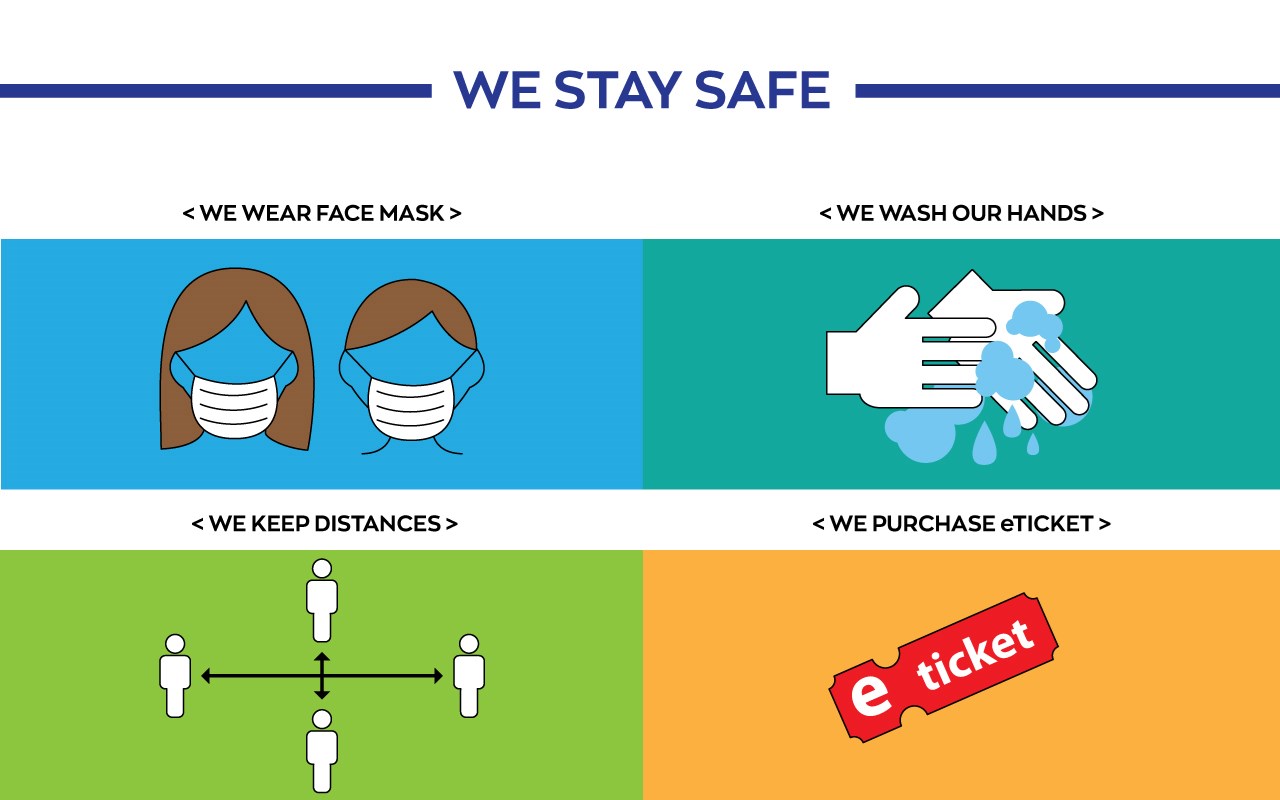 Following the new measures to reduce the spread of COVID-19, we kindly inform you that the Eugenides Foundation suspends all its activities for schools and for the general public until further governmental instructions.
Our main concern is to keep all of us, visitors and employees, safe, reinforcing all measures to prevent the spread of the coronavirus.
Our online activities are continuing normally, offering knowledge and entertainment!
We hope to welcome you back to our facilities soon.
For more information you may call us at 210 946 9600.