We would like to inform you that, due to the current public health conditions, the Eugenides Foundation has decided to suspend the operation of its actions related to public visits from March 12, 2020. It specifically suspends the operation of the New Digital Planetarium, the Library, the Science and Technology Center and the Utech Lab.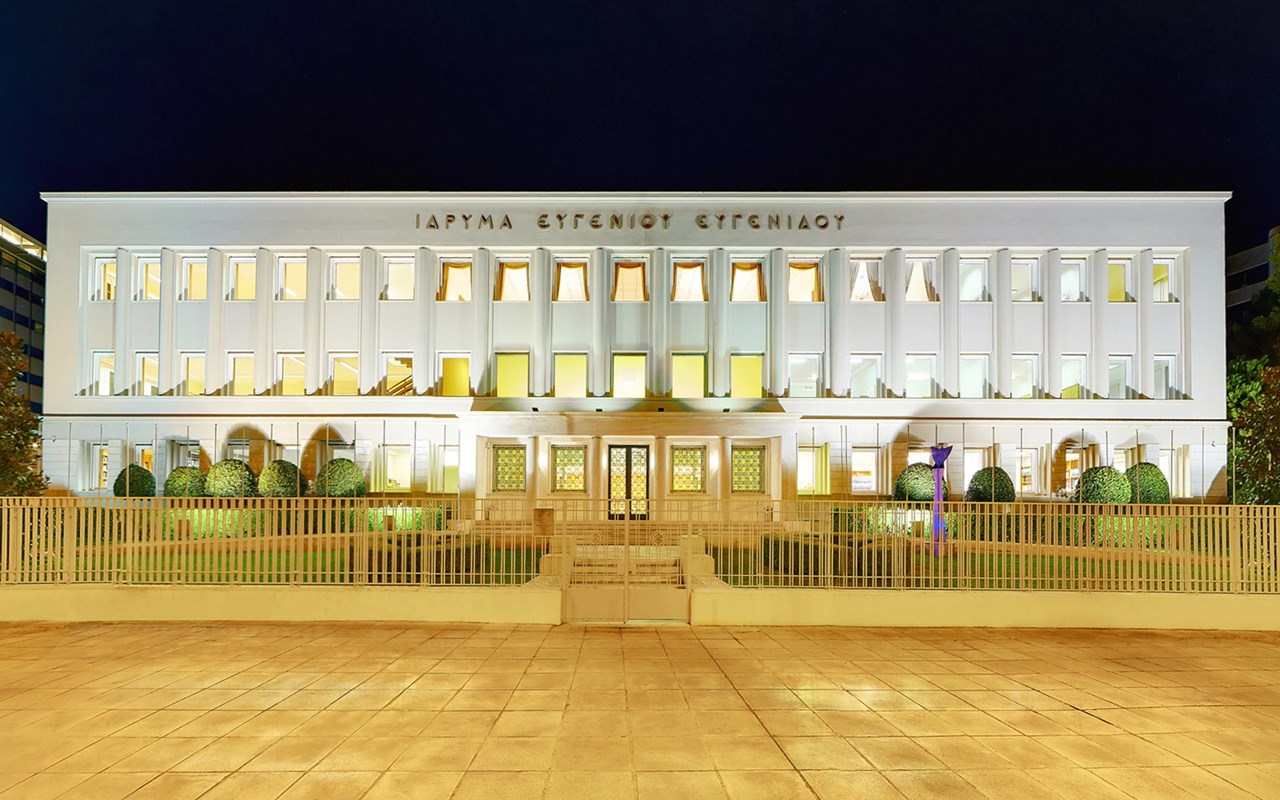 This measure is an initiative of the Foundation's Administration as a precautionary measure to prevent possible spread of the virus but also as a measure to protect the public and the Foundation's staff. 
The Eugenides Foundation monitors the developments and the announcements of the authorities, implements the relevant guidelines and will inform its friends through a new announcement. 
Information: 210 9469641 (Monday to Friday 9:30 to 16:30).