Biology in Nature (for school groups)
1st and 2nd grade of Gymnasium, 3rd grade of Lyceum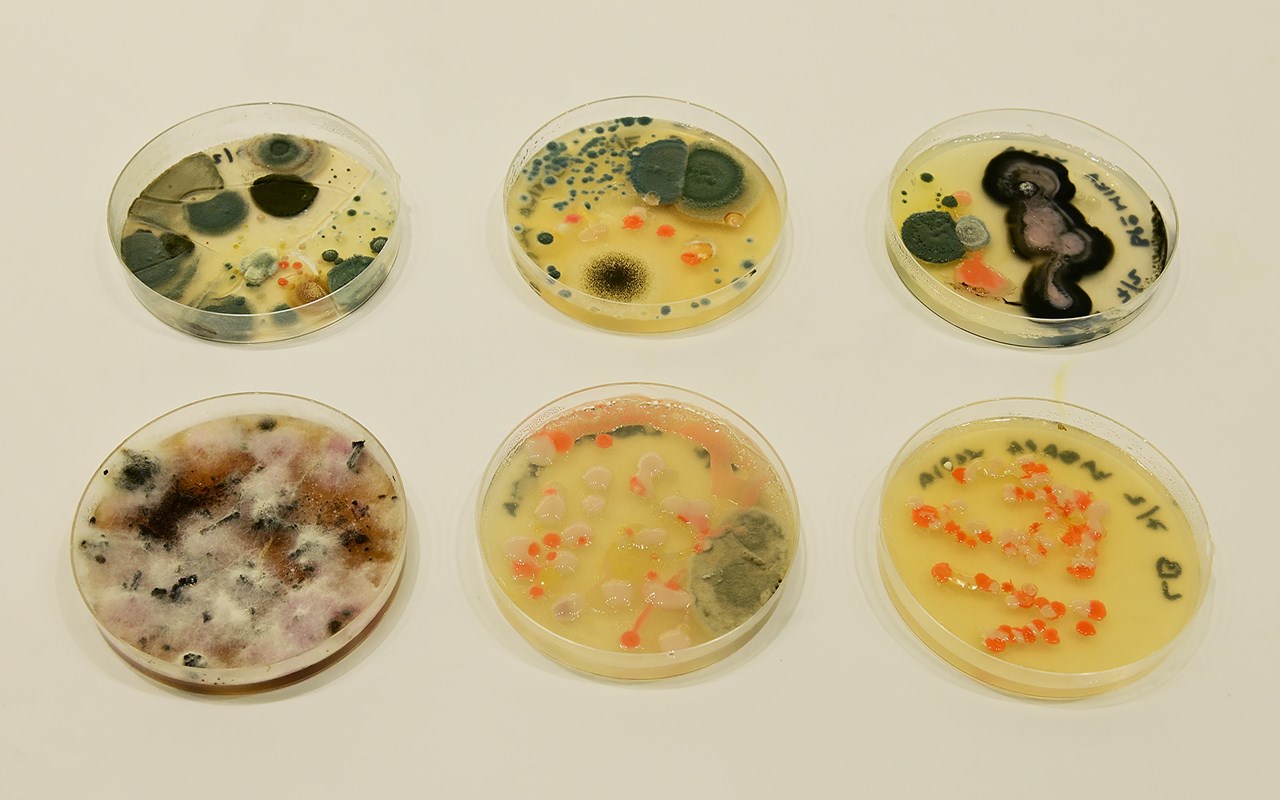 School group reservations
To register call 210 9469662, 210 9469663, 210 9469620 and 210 9469683 from Monday to Friday 9:30- 16:30
Schedule
The dates and times shown are indicative and can be altered upon request in advance. Any science experiment demonstration can be arranged to take place between Monday and Friday from 09:00 to 15:00.
Maximum number of participants
25 students (one classroom)
Age of participants
1st and 2nd grade of Gymnasium, 3rd grade of Lyceum
Discover the ecosystem dynamic, the significance of photosynthesis and the applications of fermentation.
What is an ecosystem? What interactions take place within it? What is osmosis, and how is it important to cell communication?
Biology in Nature consists of a series of experiments that aim to complement and enhance biology knowledge acquired in school, by promoting experiential learning.
In this programme the students realize the importance of water and its correlation to soil composition through filtering experiments. A qualitative experiment that measures the extent of photosynthesis is explored, and common misconceptions are dispelled. Finally, students familiarize themselves with microorganisms, their role in an ecosystem and the importance of their enzymatic reactions.
Topics Covered
Plant cell – characteristics.
Osmosis.
Cell transportation.
Photosynthesis.
Chlorophyll – chromatography (*Lyceum).
Soil composition.
Ecosystems.
Microorganisms.
Fermentation.
Detergents (*Lyceum).
Environment – recycling.
Learning Objectives
Introduction to the ecosystem concept.
Plant development.
Environmental sensibility and ecological thinking.
Demonstration of complex concepts in a simple, interesting and fun way.
Connection to everyday life.