Christmas Mechanical Designs
Online science workshop | Ages: 6-12 years old (1st-6th grade Elementary)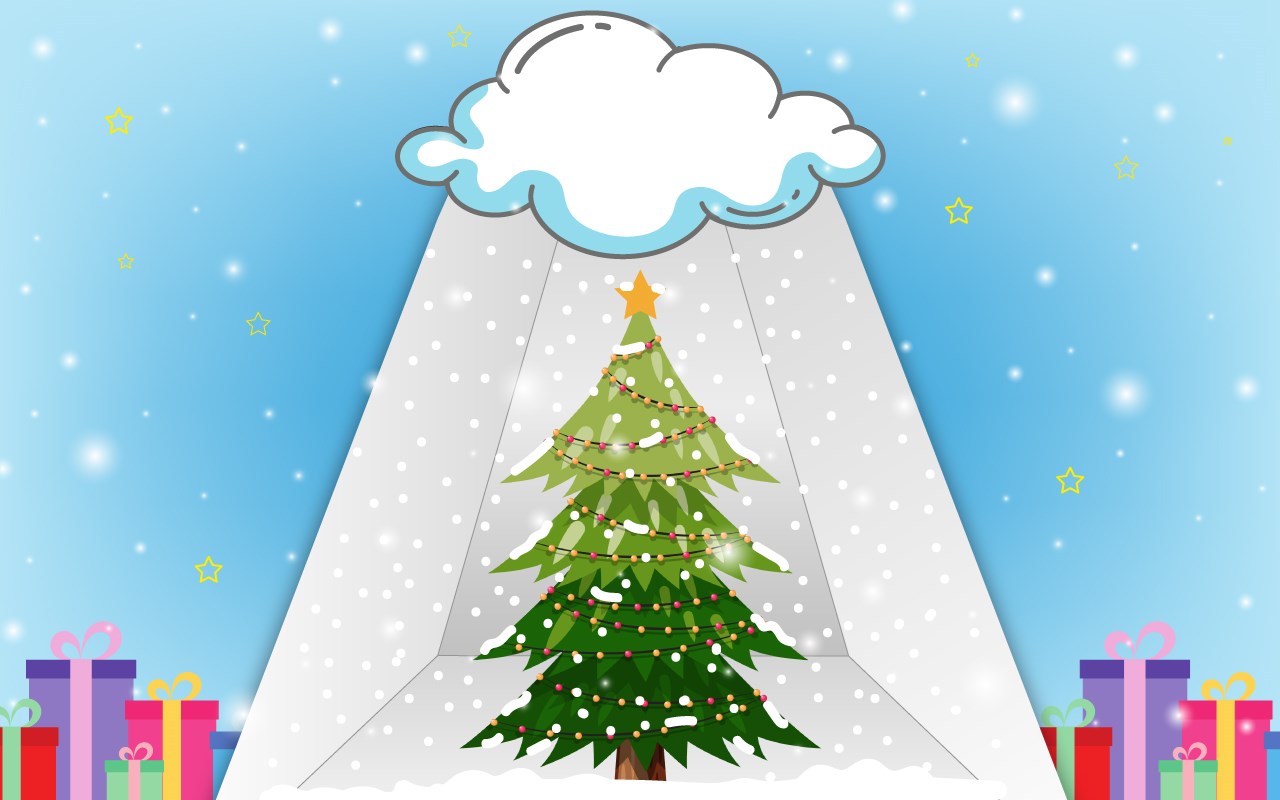 Reservation
Required, call 210 9469641, Monday to Friday, 9:30-16:30
Age of participants
Addressed exclusively at kids aged 6-12 years old (1st-6th grade Elementary)
It turns, it lights up and it snows!
What are levers and cranks? Can I make artificial snow? How can I light a Christmas tree with an electric circuit?
Using simple materials, we will build a paper automaton that, with the help of a crank, will snow upon a lighted Christmas tree! Children will become acquainted with basic principles of Engineering in a fun way!
Get the necessary materials, prepare your working space and let's build a paper automaton.
You'll need:
- the paper model printed on cardboard
- 1 wooden straw (for skewer)
- 1 pair of scissors
- 1 ruler
- 1 teaspoon
- 1 glue stick
- scotch tape
- 1 pen or pencil
- 1 12V LED bulb
- 1 lithium battery (round) 3V
- some tin foil
- 1 cup baking soda
- shaving foam
- glitter (optional)
The paper model will be sent to you via email as soon as the ticket is purchased.
Only one computer with internet connection is required to participate in the workshop.
Reservation is required at 210 9469641, Monday to Friday, 9:30-16:30, as well as completing the application form/formal declaration and sending it to logistics@eef.edu.gr. 
After confirming the reservation, you will receive an email with the link and the relevant instructions for direct connection to the workshop. The workshops are conducted through the Microsoft Teams online platform.
Adult supervision is required.