Motion tracking and visual effects
Filters creation with 3D models and graphics | Ages: 14-18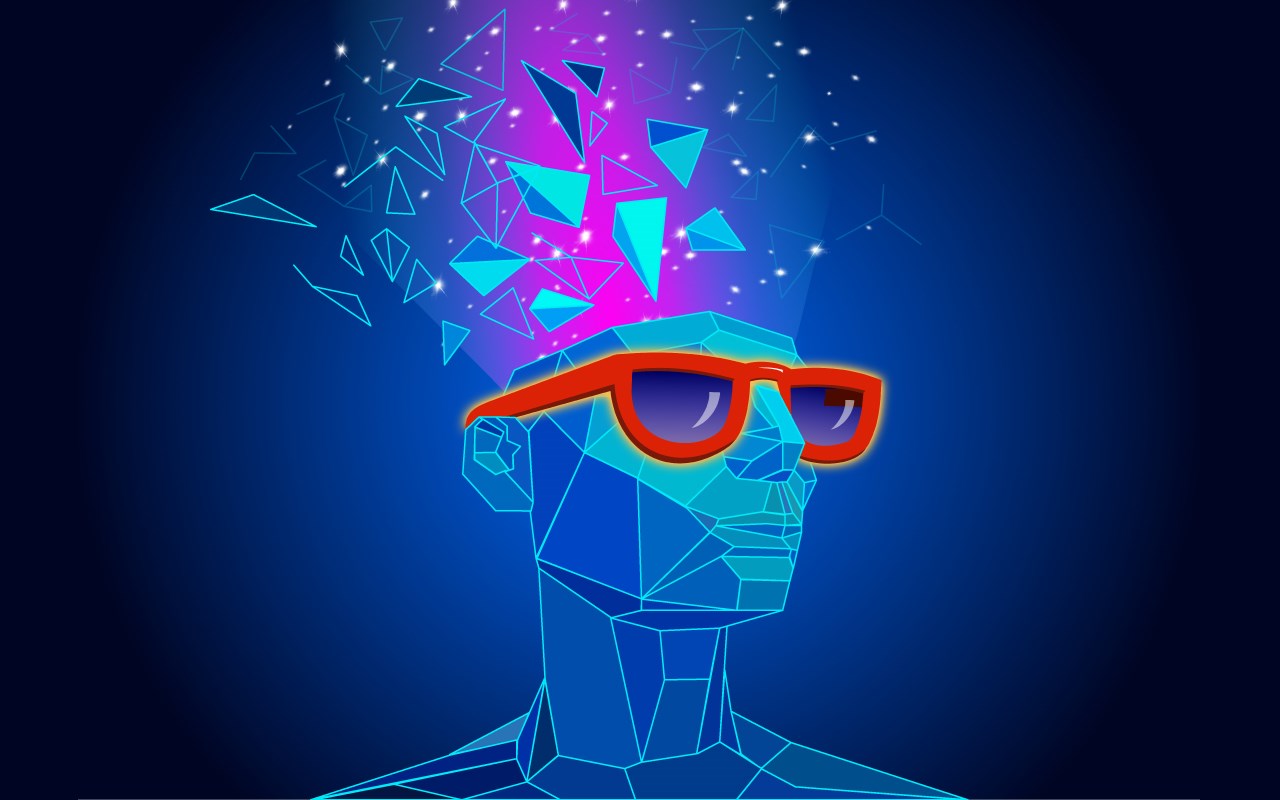 Registration
To register call 210 9469 641 from Monday to Friday 9:30- 16:30
Have you ever wondered how filters are created on various social media or how a 3D model is inserted into a video?

Motion tracking is a technique of recording the movement of an object or human (model) in a 3D space. Using Spark AR Studio software, participants encode the movement of a model into a video, import graphics and 3D models into live scenes, and create their own augmented reality filters for social media.
The workshop is conducted in the Greek language.