Workshop | Ages: 9-12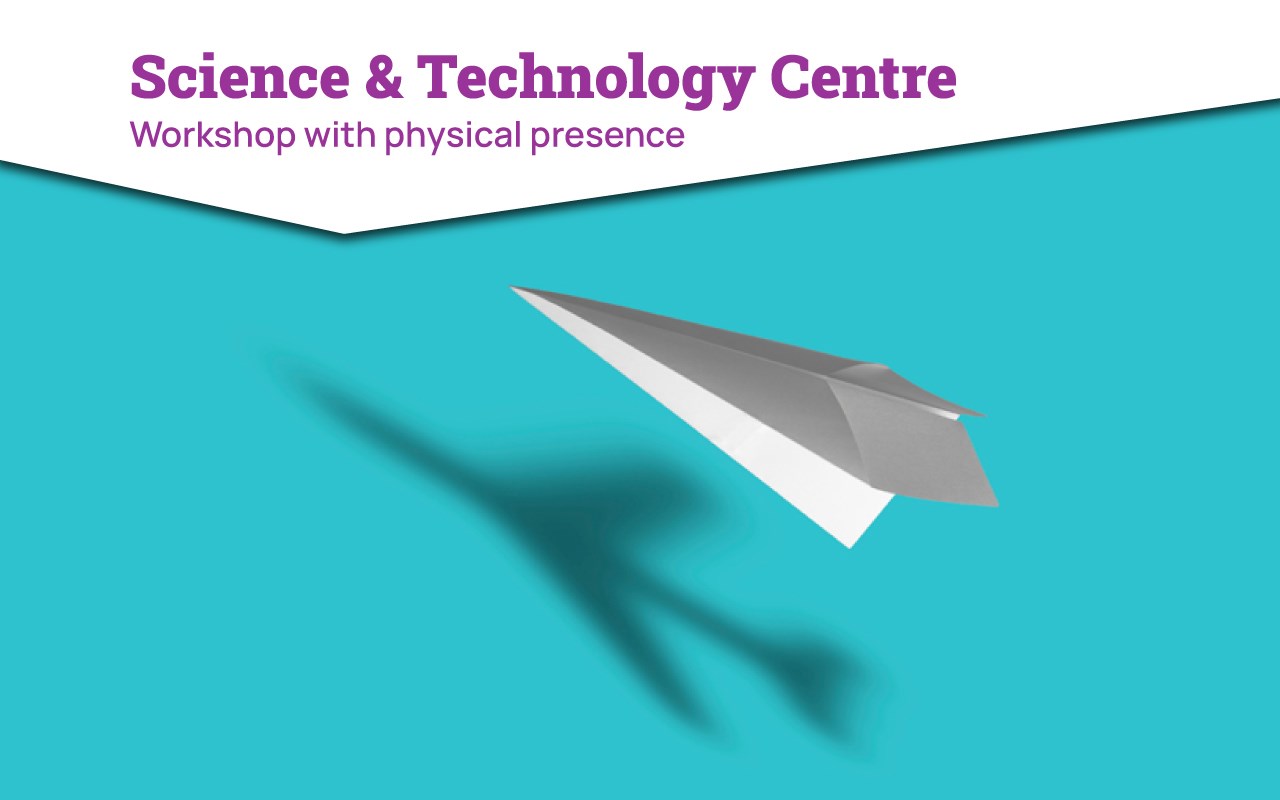 Reservation
To register call 210 9469641 from Monday to Friday 9:30- 16:30
Age of participants
For ages 9-12
(Parents are not required to attend)
Maximum number of participants
8 people
Become an engineer… and prepare for take-off!
How can we craft a paperplane?
How far away can it travel?
Craft your own paperplane and build a unique launcher! Program the launcher, so that your plane will travel far and reach new places. Which team will build the best launcher and send their paperplane furthest away?
For information regarding ticket prices click here. 
Supplementary Material
Websites
https://education.lego.com/en-us
https://www.lego.com/en-us/ldd
https://education.lego.com/en-us/downloads/mindstorms-ev3/software
https://education.lego.com/en-us/downloads/mindstorms-ev3/curriculum, http://ev3lessons.com/en/RobotDesigns.html,
https://stem.edu.gr/wp-content/uploads/2010/06/EV3-book-intro.pdf
http://icsdweb.aegean.gr/edurobots/index.php/sample-levels
Books
Παλιούρας Αριστείδης, Εκπαιδευτική ρομποτική: Κατασκευάζω και προγραμματίζω με το EV3, Φυλάτος, ISBN:9786185123987
Τσαγκάρης Απόστολος, Εισαγωγή στη ρομποτική με Lego Mindstorms, Ιδιωτική έκδοση, ISBN: 978960938488
Griffin Terry, The Art Of Lego Mindstorms EV3 Programming, No Starch Press, ISBN: 1593275684
Maja J Mataric, Βασικές αρχές Ρομποτικής, Κλειδάριθμος, ISBN: 9789604613540