Discovering the exhibits of the EF Science and Technology Center in our library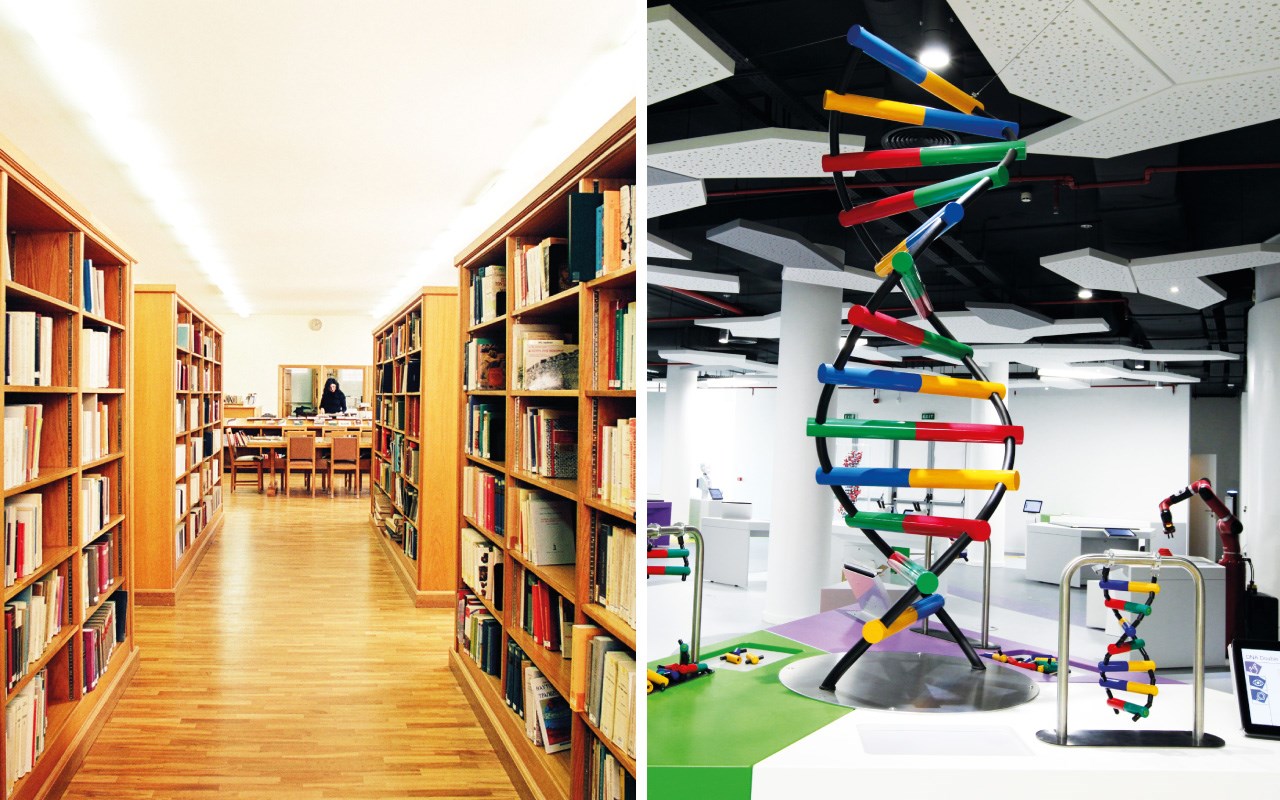 Students visit the library after they have completed their educational tour in the Science and Technology Center and have interacted with its exhibits. In the library, they are invited to explore further issues connected to the content of the exhibits and directly related to their everyday life, by answering questions that develop their critical thinking.  

Both their experience with hands-on activities in the Center, and their investigation in the information resources of the Library help students, in a pleasant way, to better understand scientific principles and their application in our everyday life.
The program is offered only in Greek language.