Let's organize your library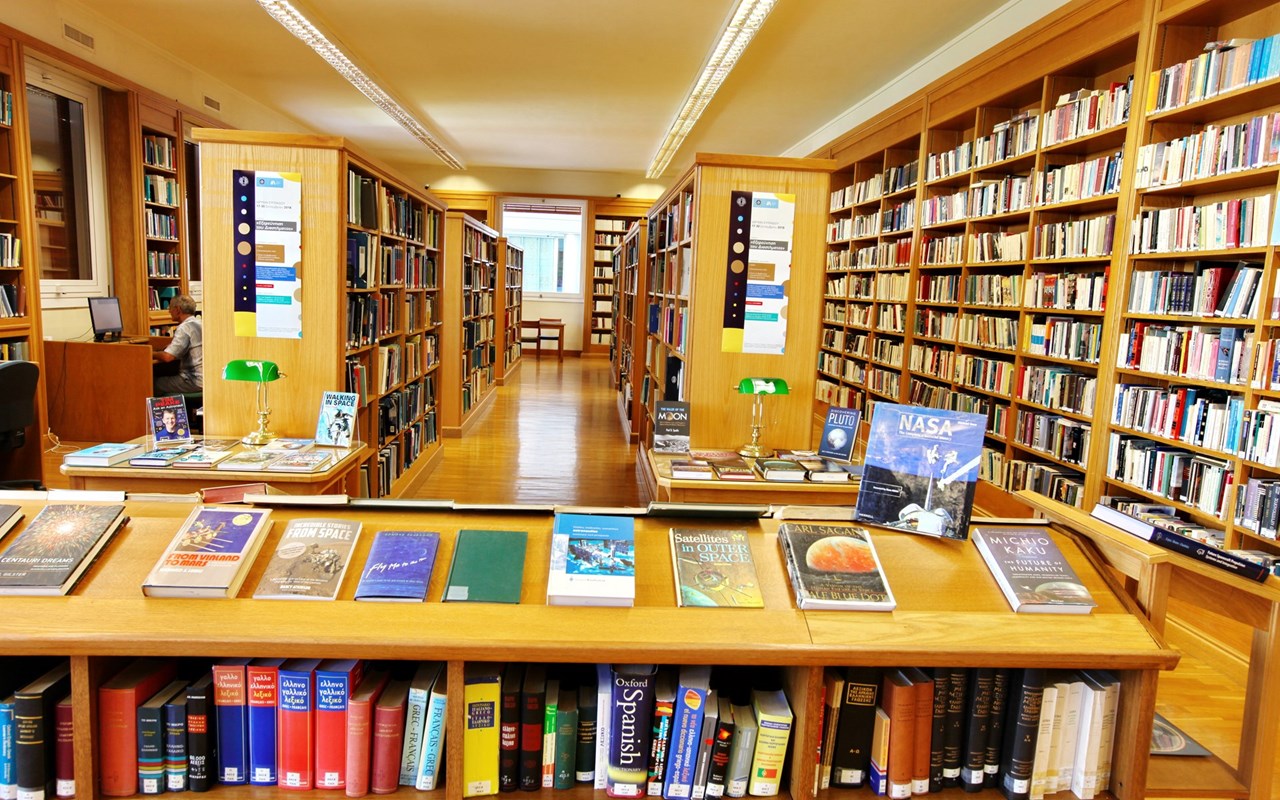 This program of the EF Library aims to support teachers and students interested in creating and/or organizing their school library.

Students, participating in activities related to basic library procedures, discover the methodology and the way of organizing and operating their own school library.
The program is offered only in Greek language.