"The Battle of the Sources"
The intersection of printed and electronic sources in the library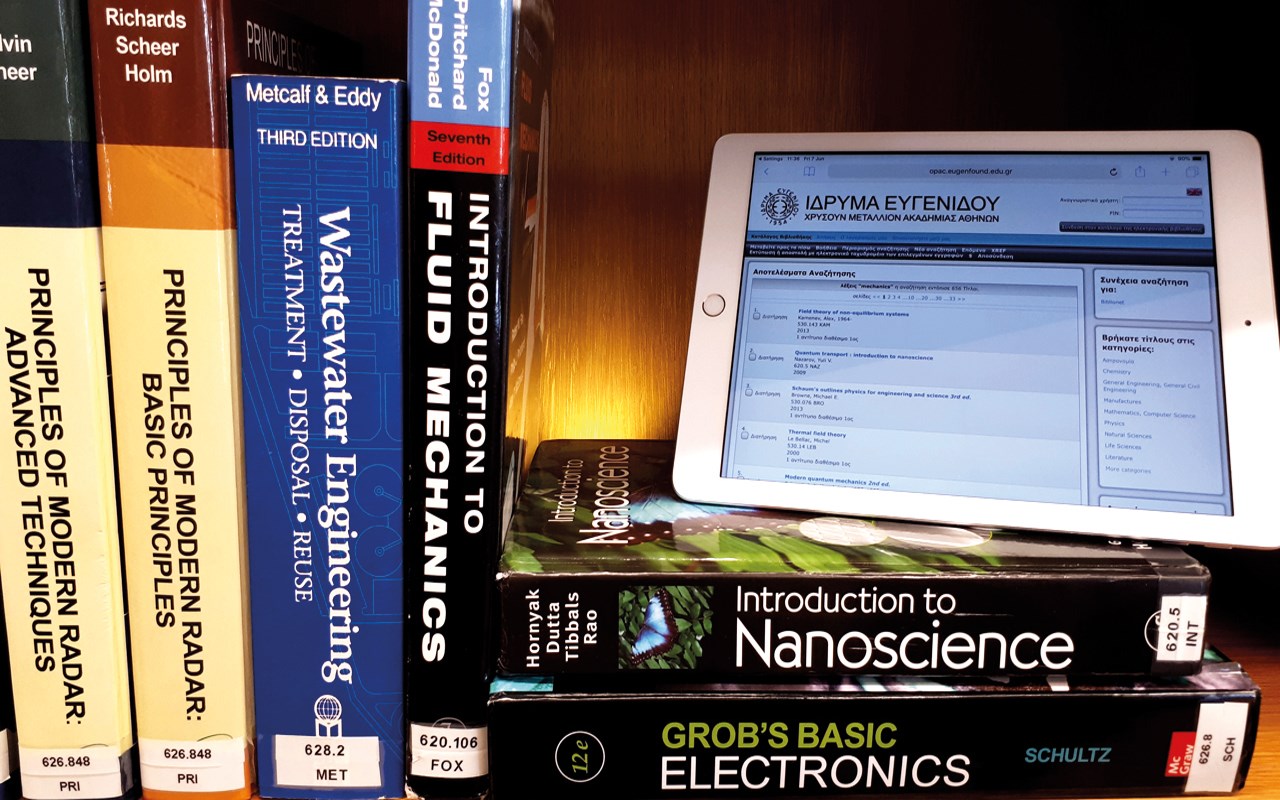 In this program the students comprehend the importance of the combined use of both library and Internet resources in the context of the implementation of their assignments; they familiarize themselves with the reliable information sources -printed and digital- of the library, and compare the results of a search in these sources with the results of a search wholly conducted on the Internet.

This process helps students answer questions such as "Why do I have to go to a library, since I can quickly and easily find what I need on the Internet?" or "What can a library do for me?"
The program is offered only in Greek language.