workshops, quiz, brain games, webcasts
Discover our online activities and enter the world of knowledge, science and technology. 
Join our workshops and create the coolest applications using new technologies.
Travel to small and vast strange new worlds through our quizzes!
Exercise your mind with our brain games!
Enjoy our webcasts by becoming a member on our YouTube channel!
#cool_online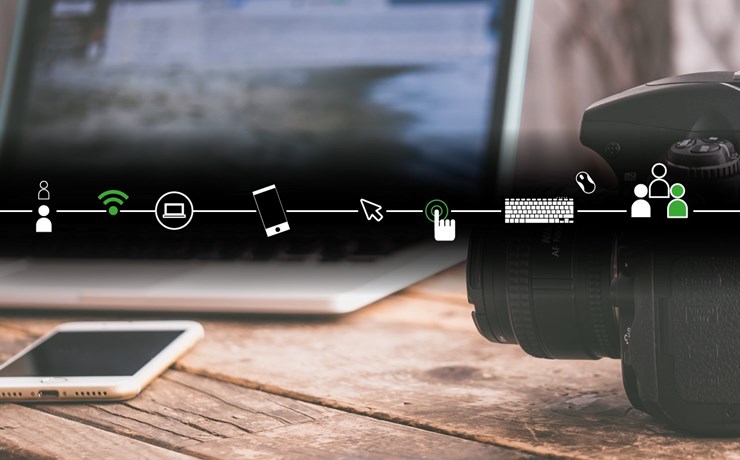 Students participate in the workshops remotely, using a special online platform.