Electrical and Computer Engineer, Biomedical Engineer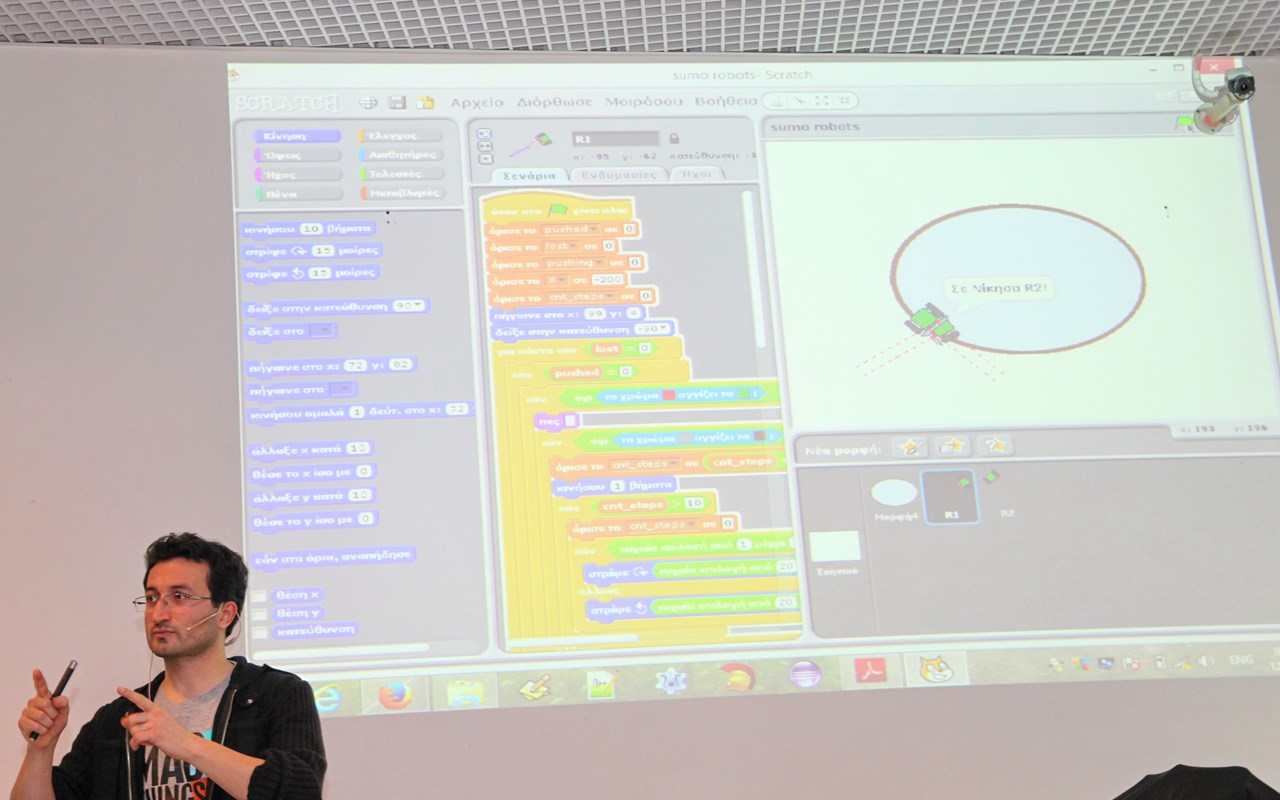 Dimitris was born and raised in Athens. He studied at the department of Medical Instrument Technology at the Technological Educational Institute of Athens (currently merged with the Biomedical Engineering Department at the University of West Attica). He subsequently obtained his diploma of Electrical and Computer Engineering from the National Technological University of Athens.
Since 2012 he has been employed as a scientific associate of the Eugenides Foundation. He designs and participates in educational activities of Robotics, Informatics and Electronics at the Science and Technology Centre of the Eugenides Foundation and has undertaken the maintenance of the Science and Technology Exhibition of the Eugenides Foundation. In his spare time, he designs electronic and robotic devices as well as various types of automated or embedded systems.