Physicist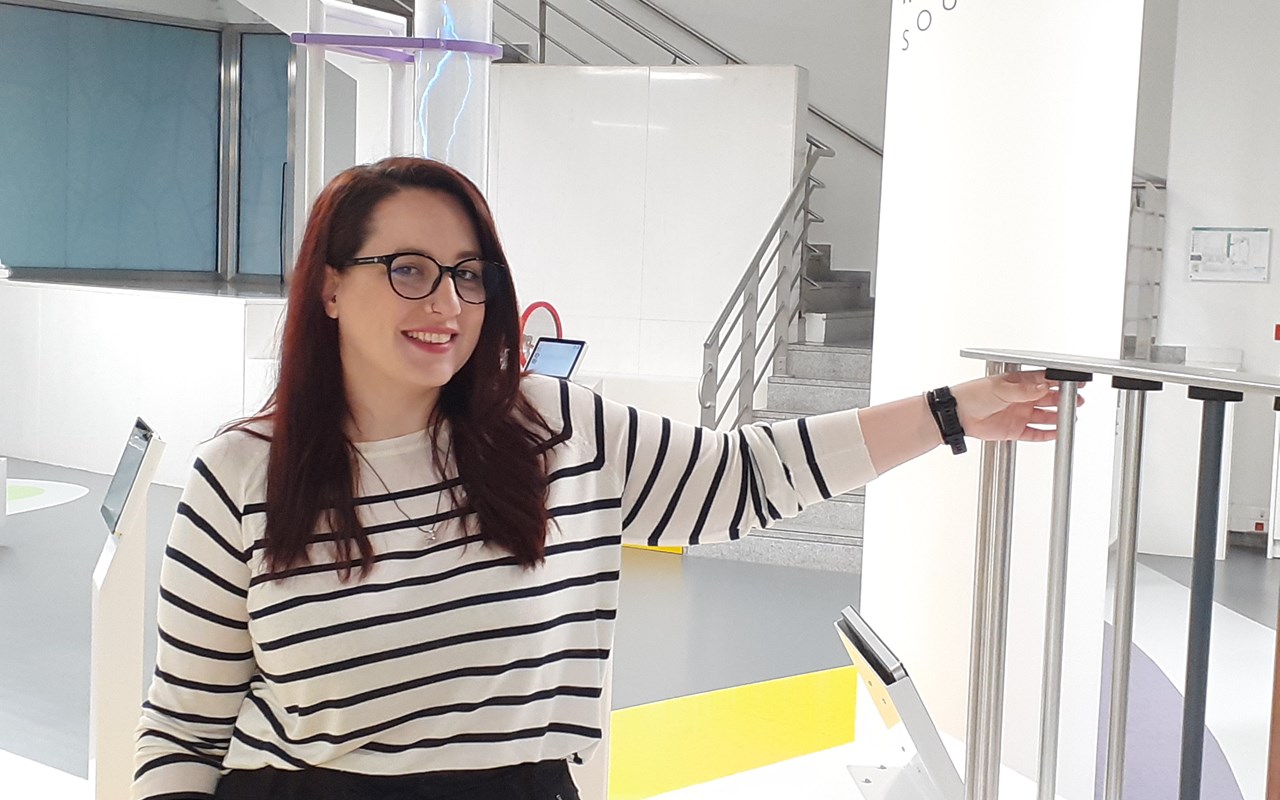 Anastasia was born in Athens in 1988. She graduated from the Physics Faculty of the National and Kapodistrian University of Athens (NKUA), with a major in Nuclear and Particle Physics. She holds a MSc in Environmental Health by the Faculty of Medicine (NKUA). She was awarded a PhD from the Faculty of Medicine, in collaboration with the Physics Faculty (NKUA), as a scholar of the Hellenic State Scholarship Foundation, studying about the effects of cosmic radiation on aircrews and space crews.
Her scientific interests include the study of Space Weather, as well as its effects on technological and biological systems. Since 2016, she has been a member of the Athens Cosmic Ray Group (Physics Faculty NKUA), and she participates actively in several research projects of the European Space Agency (ESA). She has published papers in international peer-reviewed journals and has presented her work in many national and international conferences. She has a long experience as a science tutor in the private sector, while she also volunteers in groups focusing on science communication and outreach.
She is a member of the Science and Technology Centre of the Eugenides Foundation, where she designs and carries out the physics demonstrations.
Anastasia loves music, gastronomy and animals. In her free time, she reads as many books as possible, and travels around the world.