Physicist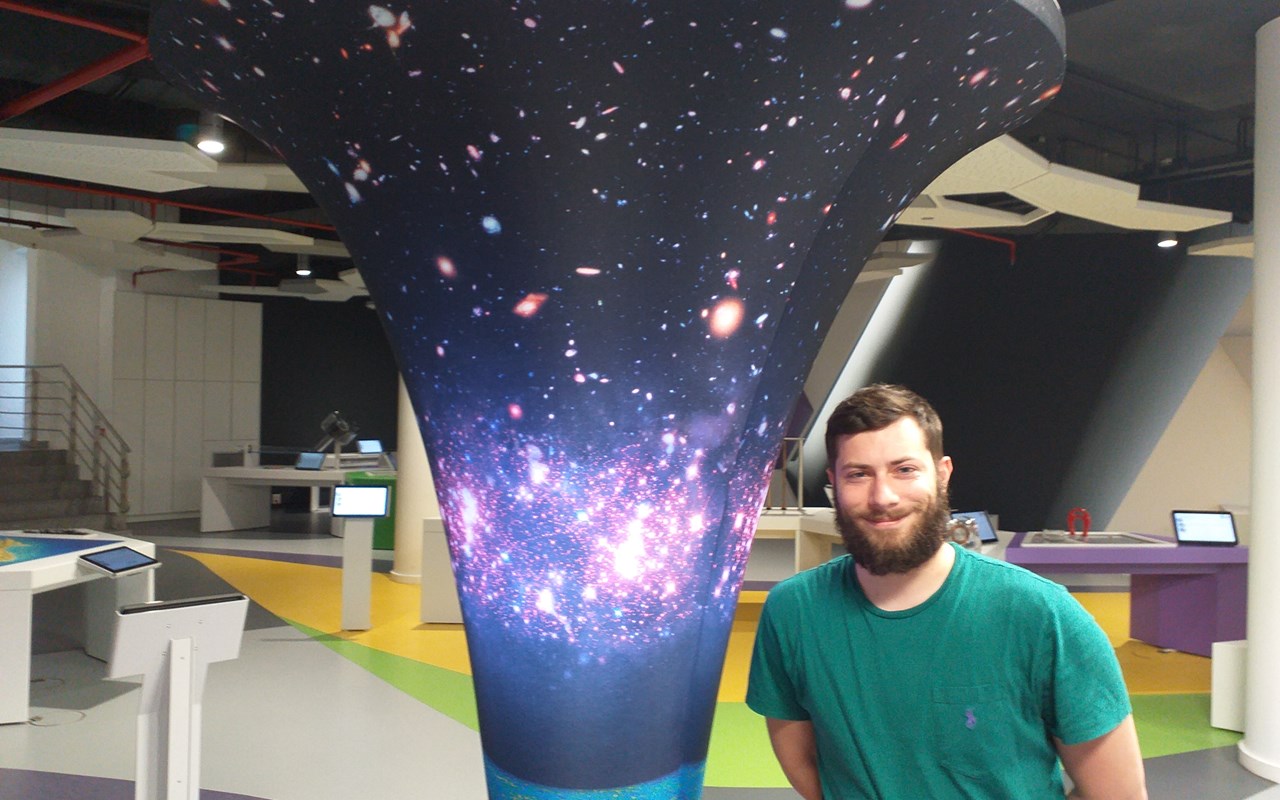 Kostas was born in 1990 in Lamia, where he completed his school studies. He then moved to Athens, where he studied Physics at the National Kapodistrian University of Athens. He graduated in 2016, having completed his undergraduate thesis titled "Study of the characteristics of the Micromegas detectors" at the NCSR Demokritos.

He then pursued an interdisciplinary MSc "Microsystems and Nanodevices" in the School of Applied Mathematical and Physical Sciences at National Technical University of Athens, where he is currently finishing up his post-graduate dissertation in the subject of construction and characterization of RAM in nanoscale on flexible materials.

He has fulfilled his military obligations and has worked as a professor of secondary education in the private sector. He remains active by attending conferences and seminars in the fields of science education, physics, and nanotechnology.
He is a member of the Science and Technology Centre of the Eugenides Foundation, where he designs and carries out the physics demonstrations.