Head of the UTech Lab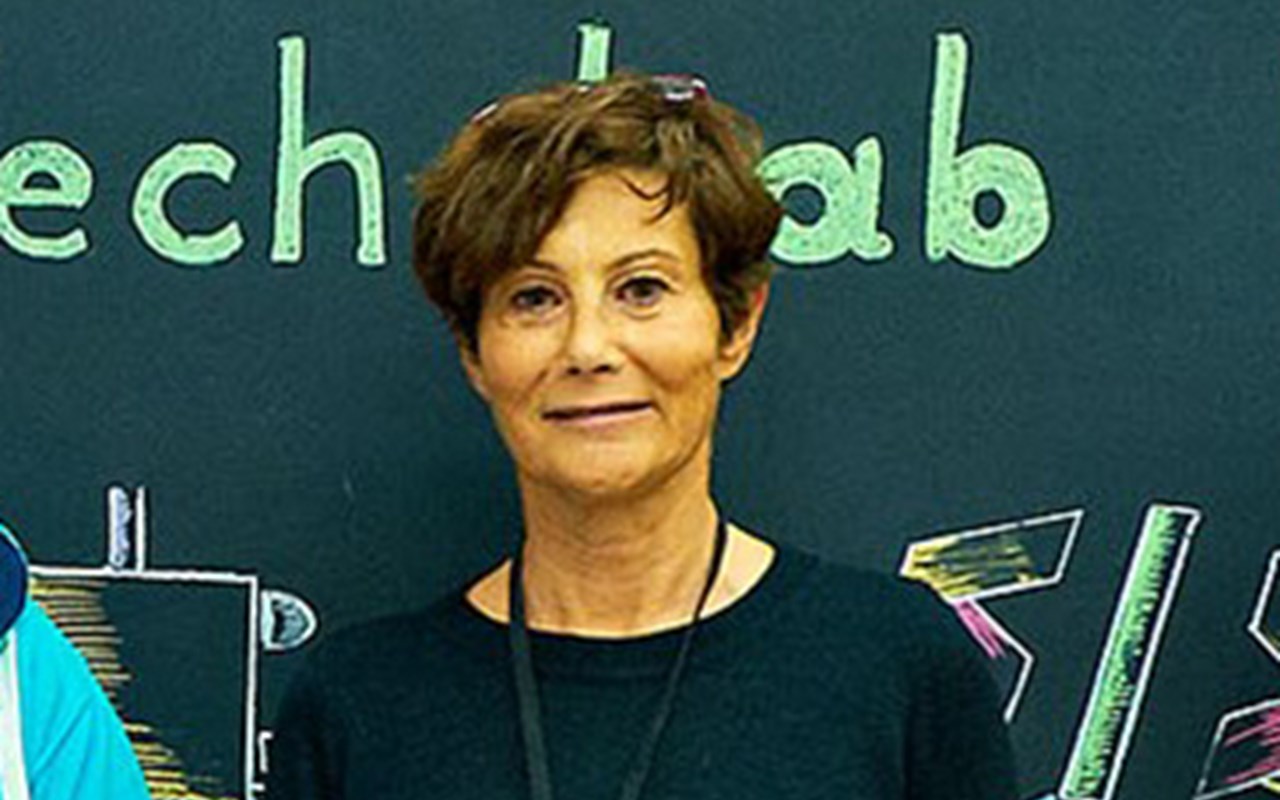 Mary Manolopoulou has studied mathematics at the University of Athens and obtained her M.S.E. (Master of Science in Engineering) at the University Johns Hopkins, U.S.A.

She has over 34 years of experience in marketing and project management, working for large companies and organizations. Since 2012 she has been working at the Eugenides Foundation, as the director of the UTech Lab.