On scientific and technological subjects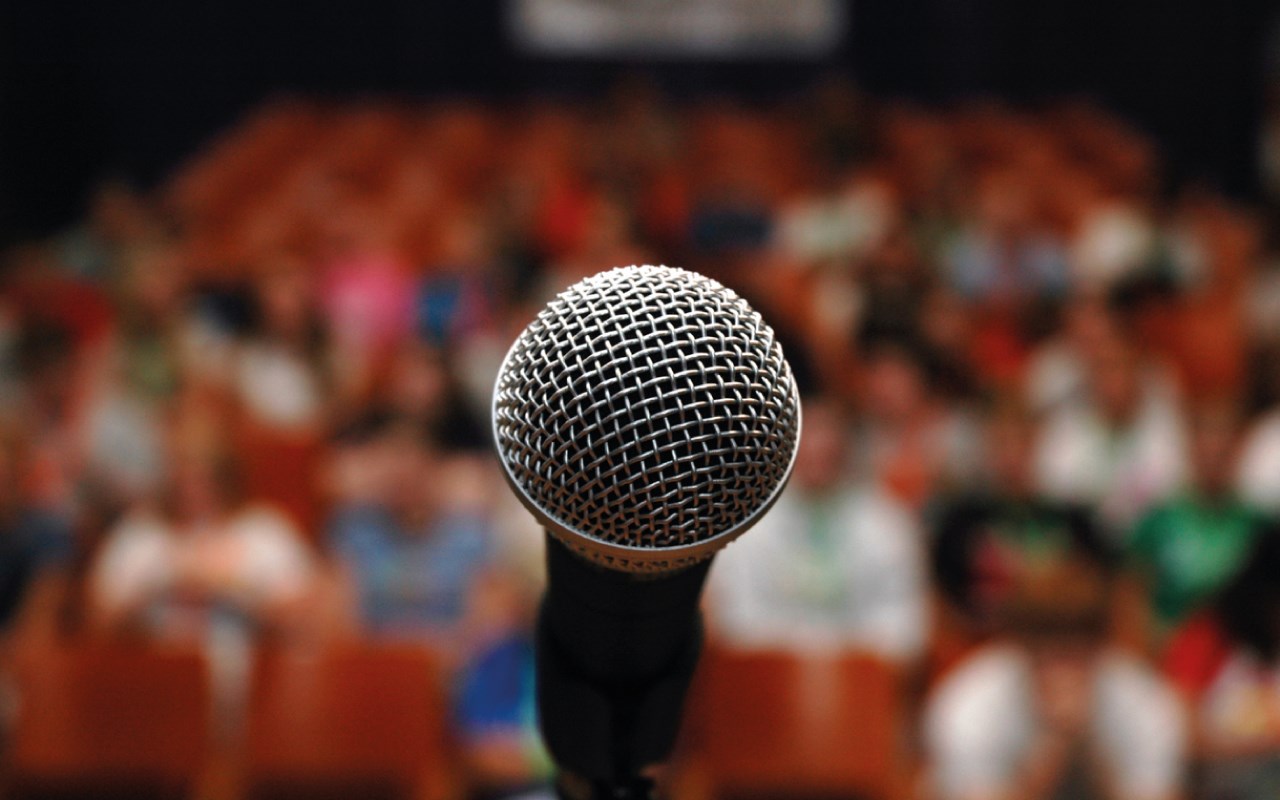 Here you will find videos of lectures, events and conferences that took place at the Eugenides Foundation with the participation of important leaders in their respective fields: contemporary presentations on education, science and technology from the people that shape the future every day.
Click 'ALL VIDEOS' to view all the lectures! All videos are in Greek.