Impressive experiments in science and technology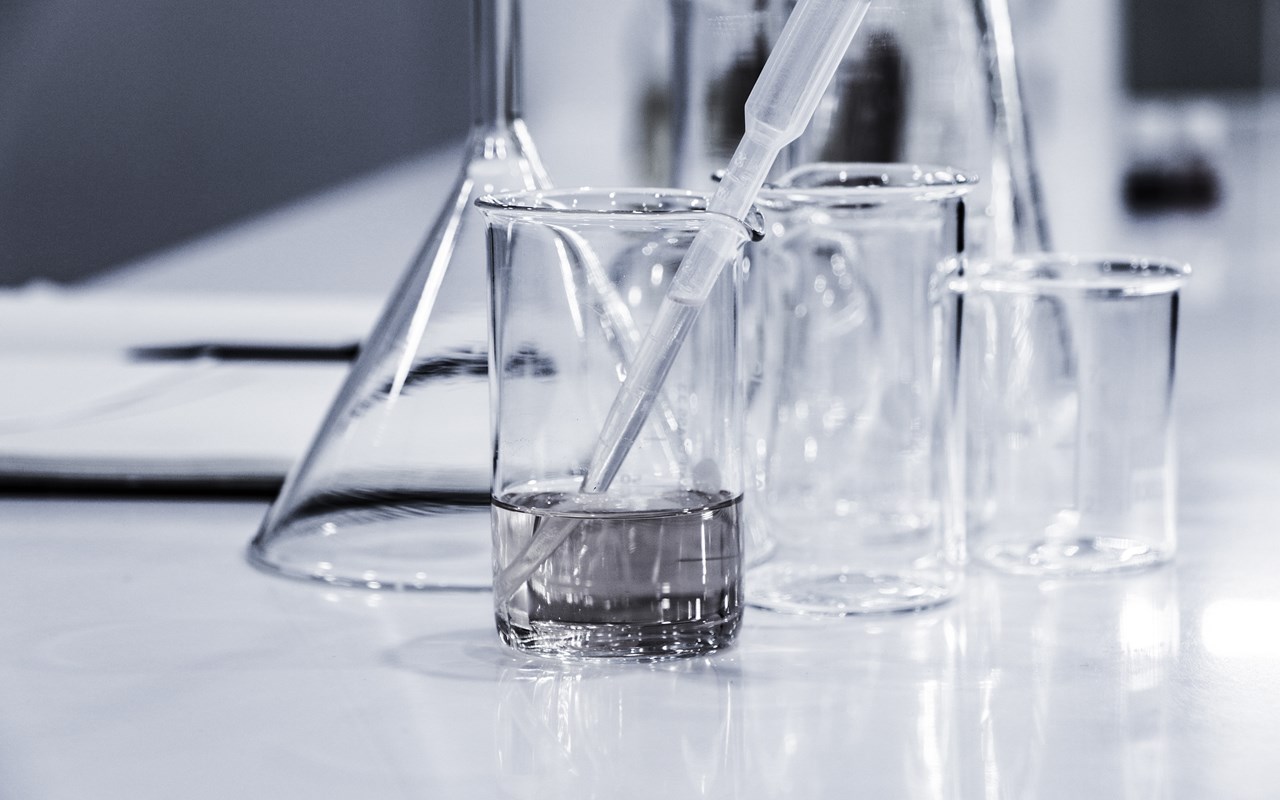 Here you will find many impressive experiments that were selected and carried out by the Interactive Science and Technology Exhibition, which completed its cycle in March 2016. You can try on your own many of these experiments, at home or at school!
Click 'ALL VIDEOS' to see the experiments! All videos are in Greek.