557 books, 48 million copies
For more than 60 years the Eugenides Foundation has been publishing books that cover the needs of technical, vocational and maritime education.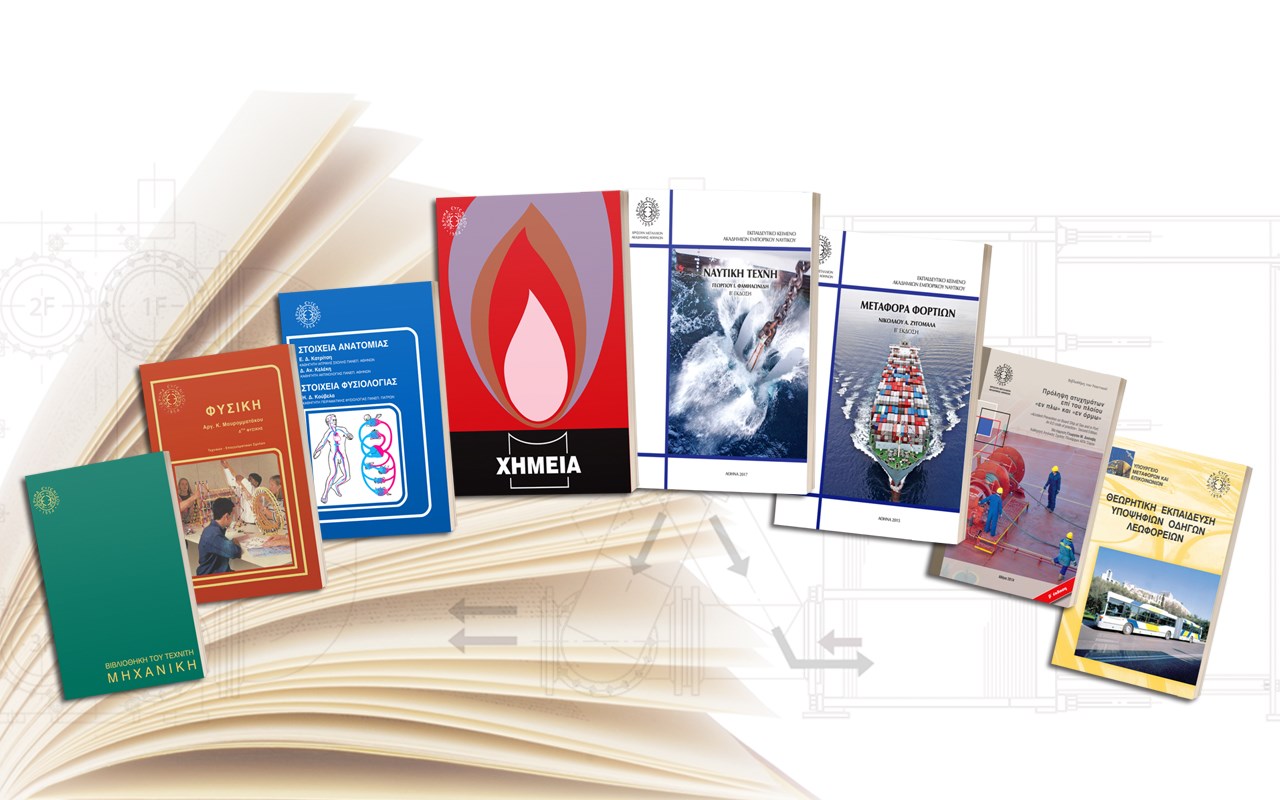 Each year the Eugenides Foundation Publications Committee is commissioned by the Ministry of Shipping and Island Policy and the Ministry of Education, Research and Religious Affairs, as well as the Manpower Employment Organization [OAED], to print an adequate number of copies to cover the needs of pupils and students for textbooks.
The Eugenides Foundation provides its books for a token price, much lower than their production cost. The books are also available for university students through the 'Eudoxus' electronic platform.