Access to Leading Maritime Databases
The EF Library provides access to all International Maritime Organization [IMO] publications and Lloyd's List
In 2018 the EF Library upgraded its collections of publications on the shipping sector by acquiring the entire library of books of the International Maritime Organization [IMO].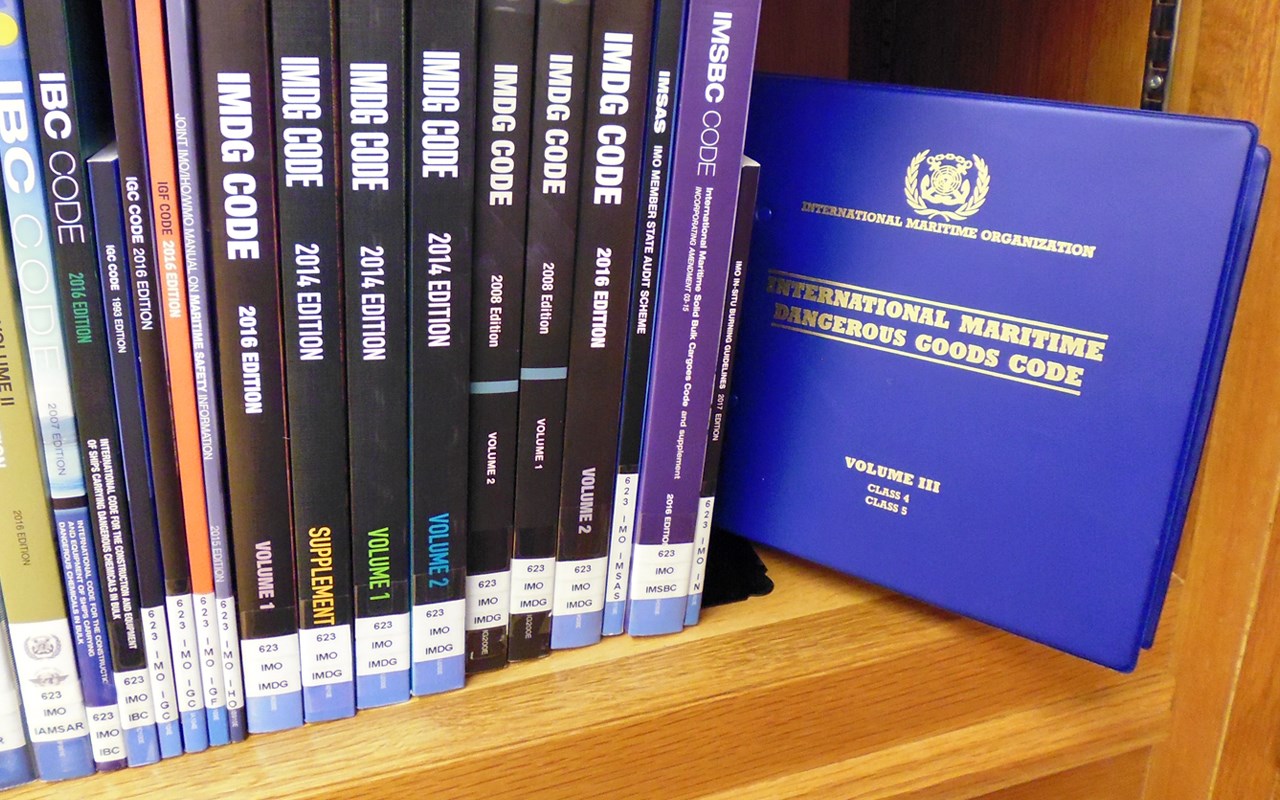 The publishing activities of the IMO provide the international shipping community with numerous texts (conventions, codes, regulations, recommendations, guidelines, etc.) prepared by the organization. The dissemination of this information plays an important role in promoting shipping as a safe, efficient and environmentally friendly means of transporting goods around the world.
Since 2016 the EF Library has also secured a subscription to Lloyd's List, the world's richest, most prestigious source of maritime information, which can be freely accessed by all Library visitors.
The Lloyd's List specialist team provides immediate and reliable information on current international shipping events and on a variety of topics, such as: tankers, containers and port and fleet statistics, as well as insurance, offshore industries, logistics, world trade and maritime law.