A high-end venue for organizing conferences and other events.
CONFERENCE CENTER. INFORMATION
A brief historical review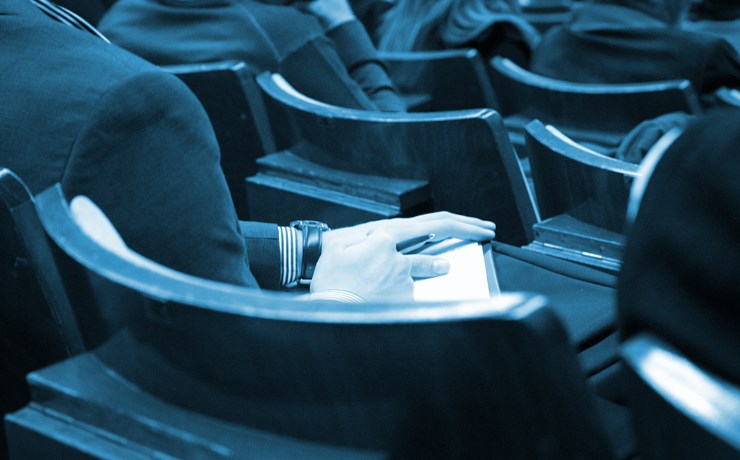 A high-standard space for organizing conferences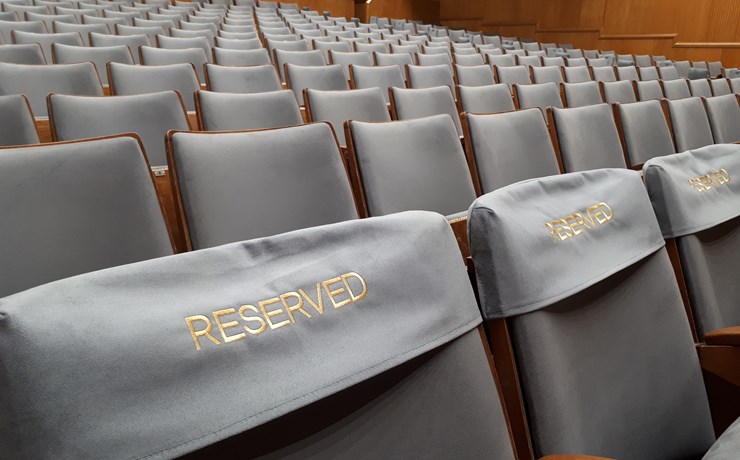 CONFERENCE CENTER. venues
The heart of the Eugenides Foundation Conference Centre is the imposing amphitheatre equipped with state-of-the-art technology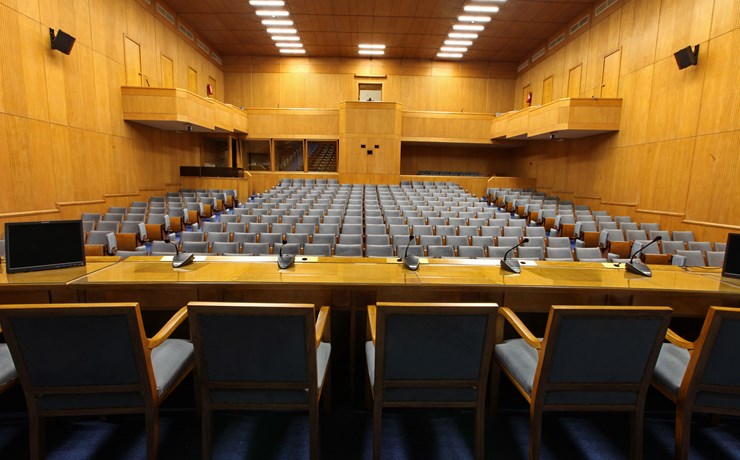 A multipurpose hall that is ideal for scientific lectures and business meetings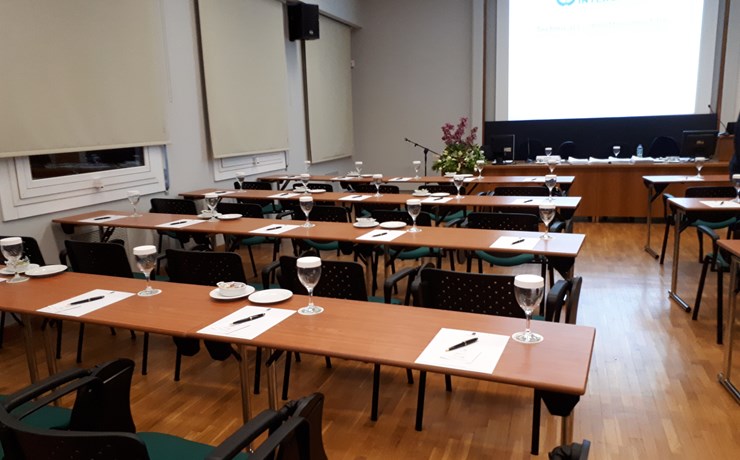 A most suitable space for business meetings and scientific workshops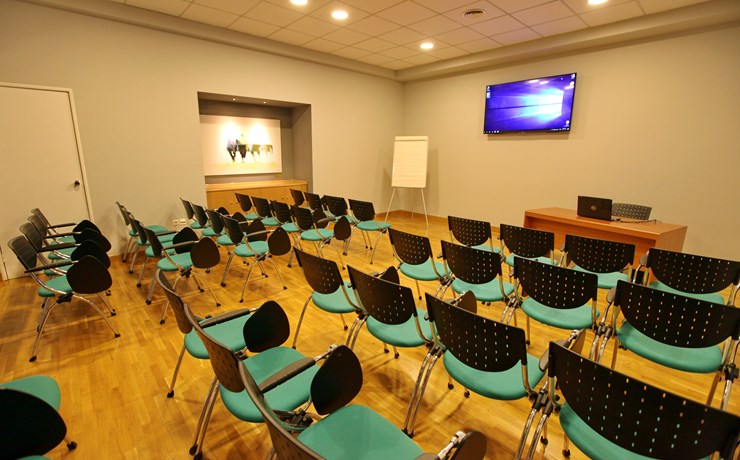 A modern venue for conferences and events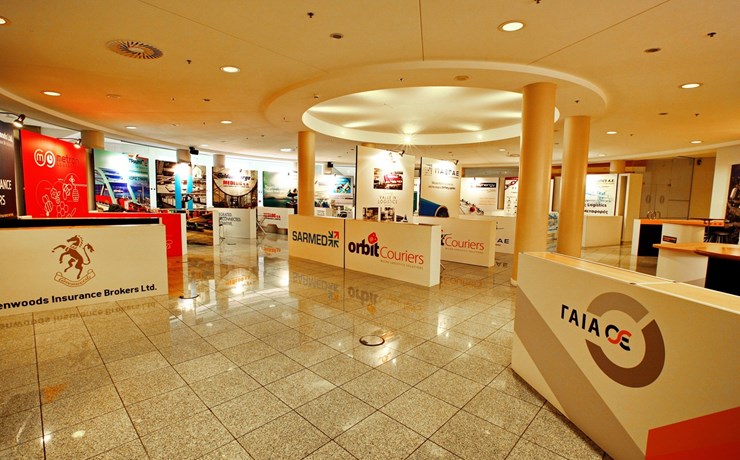 The imposing space under the dome of the old Planetarium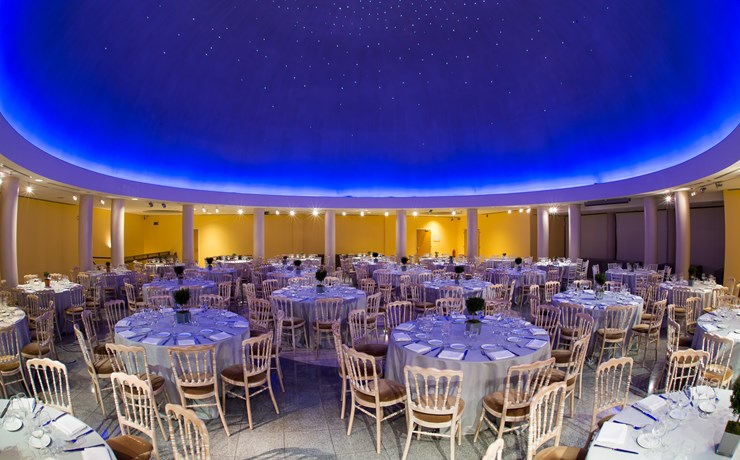 One of the largest and best-equipped digital planetaria in the world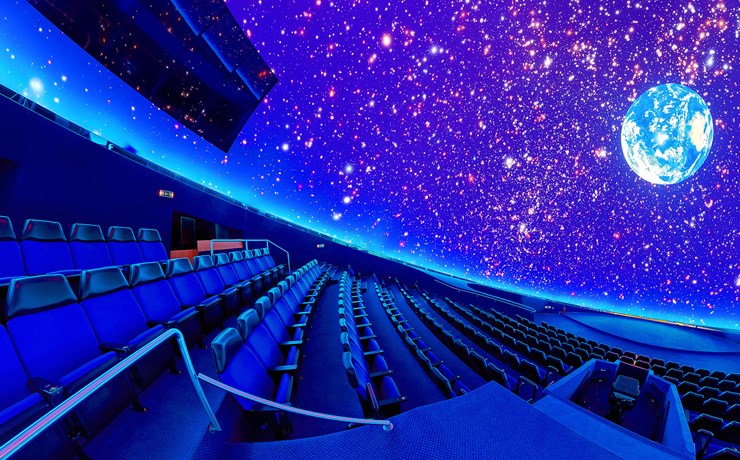 An aesthetically pleasing space exclusively used for formal events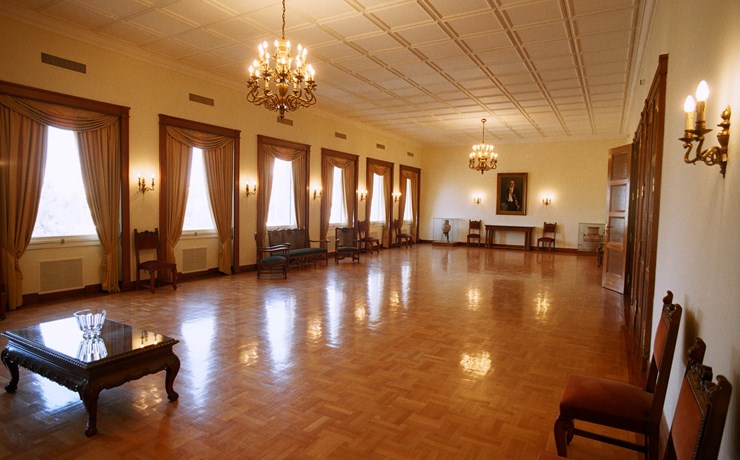 The central reception areas of the Eugenides Foundation Conference Centre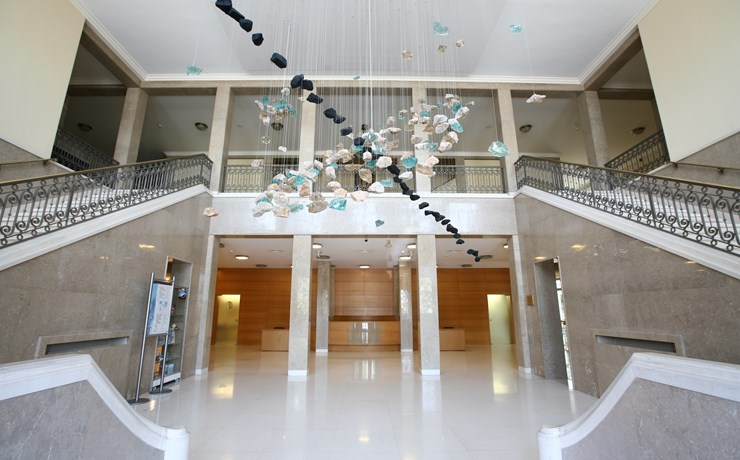 The entrance to the Eugenides Foundation building from 11 Pentelis Street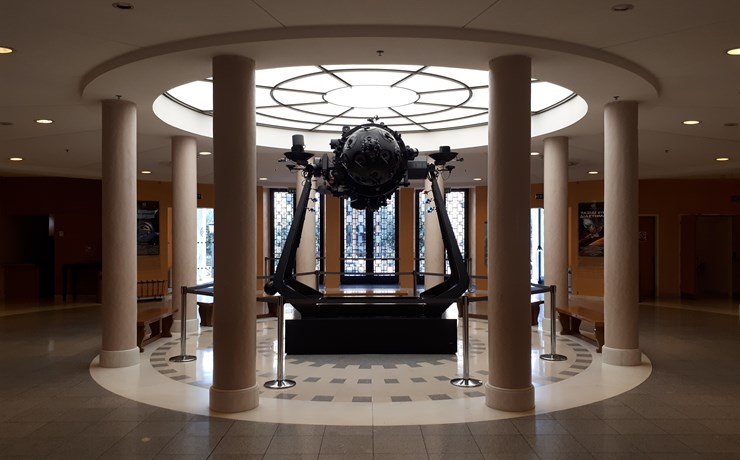 CONFERENCE CENTER. LIVE STREAMING
conference centre. CONFERENCES PROGRAMME
CONFERENCE CENTER. contact us
ADDRESS
Eugenides Foundation
387, Syggrou Ave.
17564, P. Faliro
(Entrance from 11 Pentelis str.)
PHONE NUMBERS
(+30) 210 9469675 & (+30) 210 9469688
Fax
+30 210 9417372
Opening Hours
9:00 - 17:00
NEWSLETTER
If you wish to receive the Eugenides Foundation newsletter, please complete the details below: