Futureproof Skills for the Maritime Transport Sector (ongoing)
SkillSea is a EU-funded ERASMUS+ (Sector Skills Alliance) project aimed at producing a sustainable skills strategy for maritime and related activities, both at sea and ashore.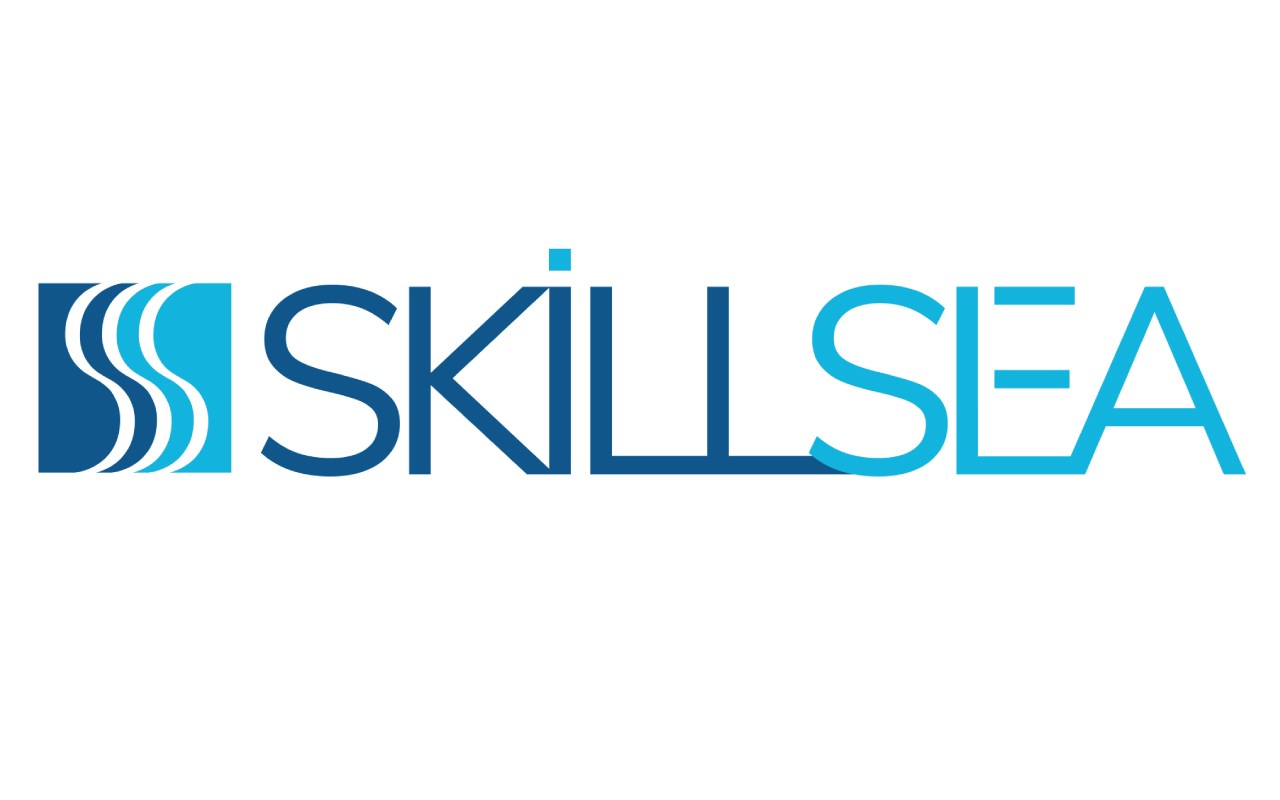 Technology and digitalisation are transforming the shipping industry. 'Smart' ships are coming into service, creating demand for a new generation of competent, highly skilled maritime professionals. Europe is a traditional global source of maritime expertise and the four-year SkillSea project is launched with the aim of ensuring that the region's maritime professionals possess key digital, green and soft management skills for the rapidly changing maritime labour market. It seeks to not only produce a sustainable skills strategy for European maritime professionals, but also to increase the number of these professionals - enhancing the safety and efficiency of this vital sector. The work for this four-year project started in January 2019.
Key aims and objectives include:
-Analysing the effect of technological developments on the industry's skills requirements
-An even better match between the industry's skills needs and the education and training of maritime professionals
-Overcoming barriers to the mobility of maritime professionals
-Improving cooperation and synergy between education providers, maritime authorities and the industry
-Ensuring that Europe retains a world-leading access to maritime skills and experience for improved competitiveness
For the implementation of the project, a European-wide consortium was established with participation of the industry's recognised social partners, the European Community Shipowners' Associations [ECSA] and the European Transport Workers' Federation [ETF]. Twenty-seven (27) institutions (maritime education and training providers, national maritime authorities, shipping companies, shipowner's associations and maritime trade unions) from sixteen (16) European countries are committed to this challenging initiative of future proof skills for the maritime transport sector.
The Eugenides Foundation is participating as the Work Package 3 [WP3] leader of the project and is responsible for the development of the general directions of the strategy framework for the SkillSea sectoral alliance on futureproof maritime skills.
The SkillSea project is being implemented under the Erasmus+ Key Action 2 (Sector Skills Alliances) of the European Commission. This action envisages the development of transnational partnerships in the maritime sector, with the aim of establishing a sustainable skills strategy for maritime and related activities, both at sea and on land.
For further information, please visit www.skillsea.eu.
Contact:
Christina Troumpetari
Project Management
Eugenides Foundation
Email: projects@eef.edu.gr