Biologist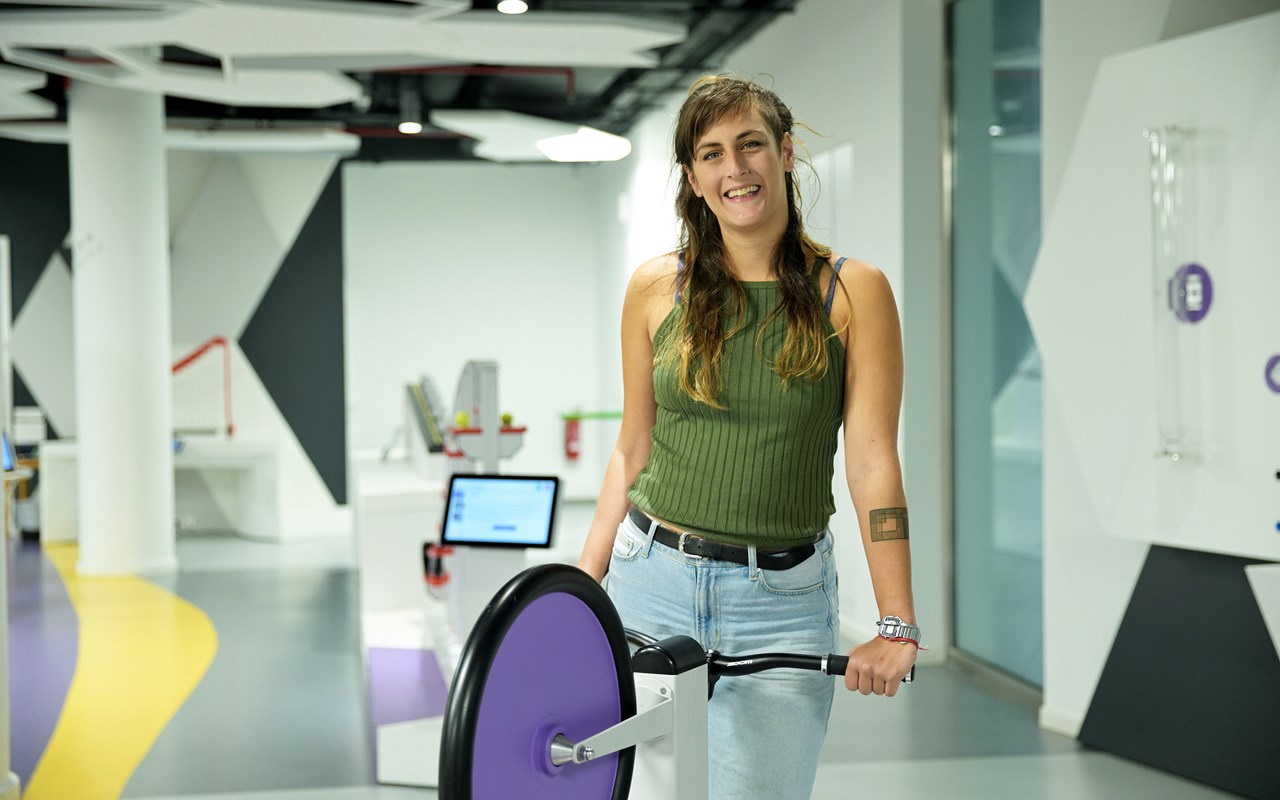 Myrto was born in Athens in 1989 and holds a BSc in Biology and an MSc in Cognitive Science, both awarded by the National Kapodistrian University of Athens.
She is a member of the Science and Technology Centre of the Eugenides Foundation. She designs and carries out educational science shows for school groups and general public, and she writes popular science articles.  In the past, she has worked as a biology teacher.
In her free time, she disturbs people around her with questions about Life, the Universe and Everything, her neighbors with her singing rehearsals and irresponsibly consumes books.