Leonidas Dimitriades-Eugenides
2000 to date
'We support and at the same time are supported by our country's younger generation.'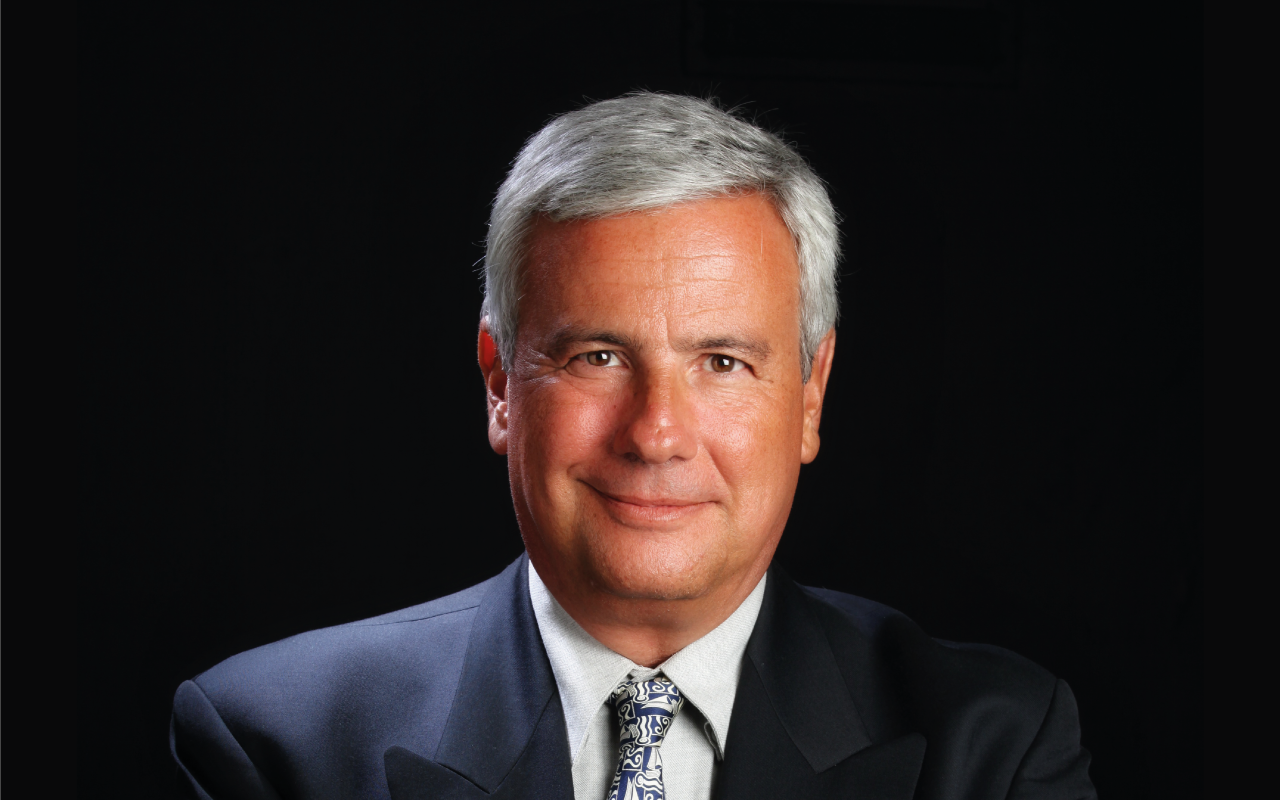 Born in Athens in 1958, Leonidas Dimitriades-Eugenides graduated from the Economics Department of the University of Athens Law School in 1980 and proceeded to complete postgraduate studies, receiving an MSc in Transport Economics from PCL London.
Since 1976 he has been on the staff of the Eugenides group of companies and since 1995 has been its president and managing director. He has been leading the Eugenides Foundation since 2000 and to date holds the position of president of its Management Committee. 
In 1996 he was elected for the first time as a member of the Union of Greek Shipowners and from 2003 to 2012 he held the position of treasurer of the Union. He was a representative of the Union of Greek Shipowners at the UNCTAD [United Nations Conference on Trade and Development]. He is a member of the Chartered Institute of Transport and Logistics [MCIT] and of the Institute of Chartered Shipbrokers.
He also served as a member of the National Library of Greece's Executive Council from March to December 2013.
In 2015 he accepted an award from the Academy of Athens for the exemplary operation of the Eugenides Foundation Planetarium, one of the largest and best-equipped digital planetaria in the world. In 2016 the Eugenides Foundation received the Achievement in Education and Training award from the Greek Shipping Awards 2016, organized by Lloyd's List, for its contribution to maritime training.
Since May 2018 Leonidas Dimitriades-Eugenides has assumed the duties of Maritime Ambassador of the IMO [International Maritime Organization], representing Greece in this young institution, which aims to attract young people to the maritime profession and to underline the contribution of the IMO in the effort to improve the image of the shipping industry, ship and maritime safety and the protection of the marine environment.
Honouring the Eugenides Foundation's decades-long multifaceted and multi-levelled contribution to technical training, especially in the field of maritime education, in June 2018 Leonidas Dimitriades-Eugenides was awarded an honorary doctorate from the Department of Maritime Studies of the School of Maritime and Industrial Studies of the University of Piraeus.