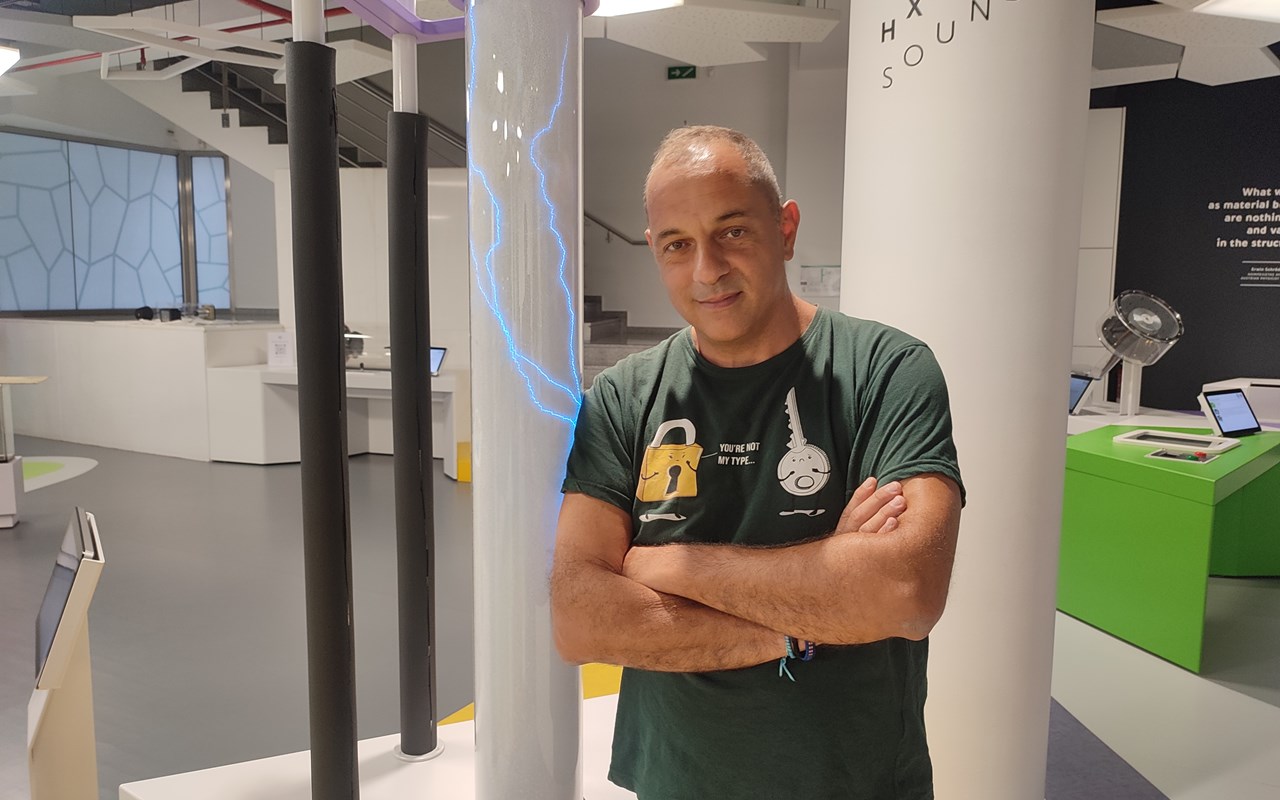 Giorgos was born and raised in Piraeus. He graduated from the Department of Physics at the National and Kapodistrian University of Athens in 1999 and from the Department of History and Philosophy of Science at the same institution in 2022, specializing in the Philosophy of Science.
He has been involved in teaching Physics for over 20 years and is now a member of the Science and Technology Center team of the Eugenides Foundation, where he demonstrates Physics experiments to students and the general public.
In his free time, he enjoys reading, music, cooking, and DIY projects.