The Eugenides Foundation's Donations Today
Scholarships for postgraduate and doctoral studies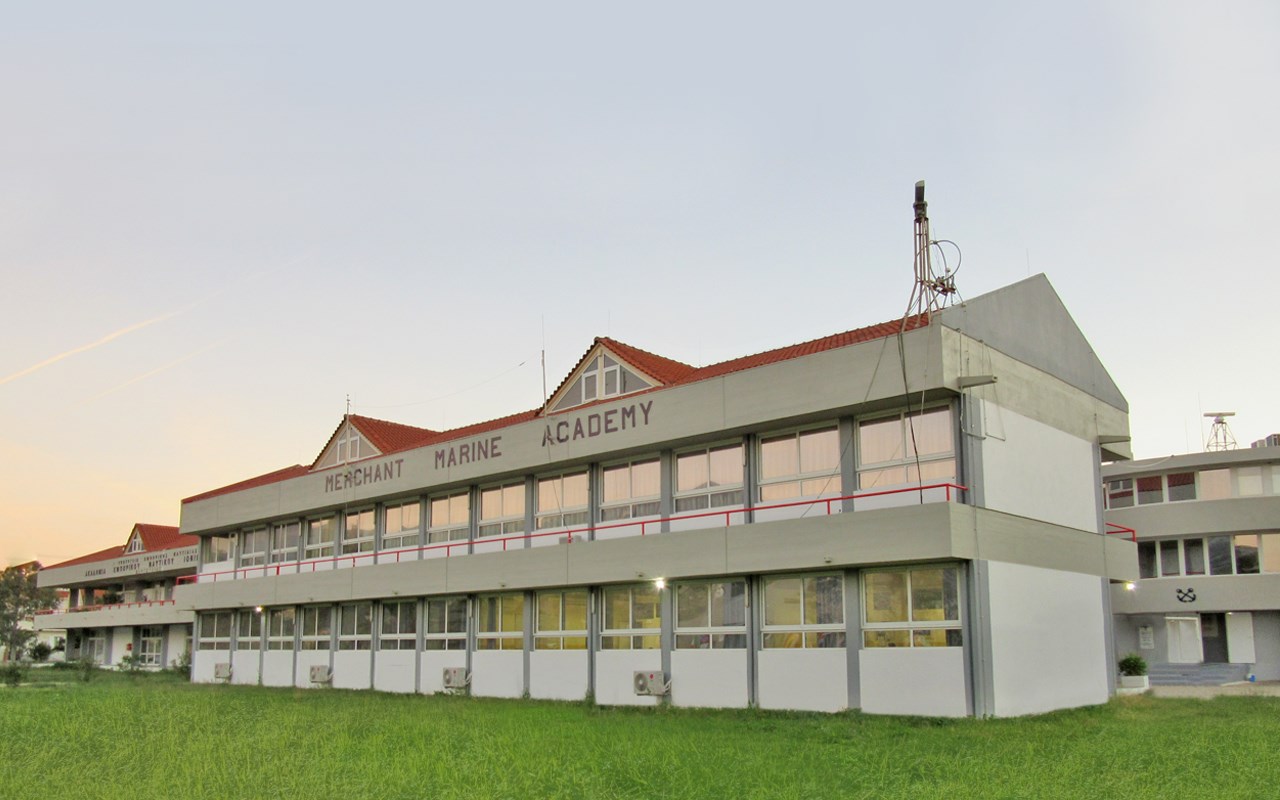 More than 60 years after its establishment, the Eugenides Foundation and the charitable legacies under its control provide donations according to the annual budget for this purpose. The Foundation's donations focus on the realization of its goal and for this reason they are given primarily towards education.
The Foundation's donations, as appropriate, consist either of objects (indicatively: books, educational institution equipment, etc.), or money, or the undertaking of a project on behalf of the Foundation (indicatively: the repairs of the Merchant Marine Academies of Cephalonia and Kymi, etc.).
Applicants send their request to the email address info@eef.edu.gr. Their request must include the candidate's communication details, as well as a complete description of the request for a donation (indicatively: purpose, use, requested amount, etc.). The Eugenides Foundation then evaluates the request and, in the event that there is interest, it is possible that more information and documentation will be requested.
In any case, any personal information that is mentioned in an application is used solely for the evaluation of the application. The privacy policy and other terms of use of the website are also applied to donation requests; to read them, press here.
On the occasion of a positive response to a donation request, the Eugenides Foundation will contact the applicant in order to settle procedural matters. Upon delivery of a donation, a Donation Delivery/Receipt Protocol is signed.
For the year 2019-2020, the above procedure has been suspended, and donations will be given to related ministries, solely for the achievement of a specific purpose.