Promotion, Documentation and technical support of the Greek Shipbuilding Legacy and Naval history - The Battles of Navarino and Salamis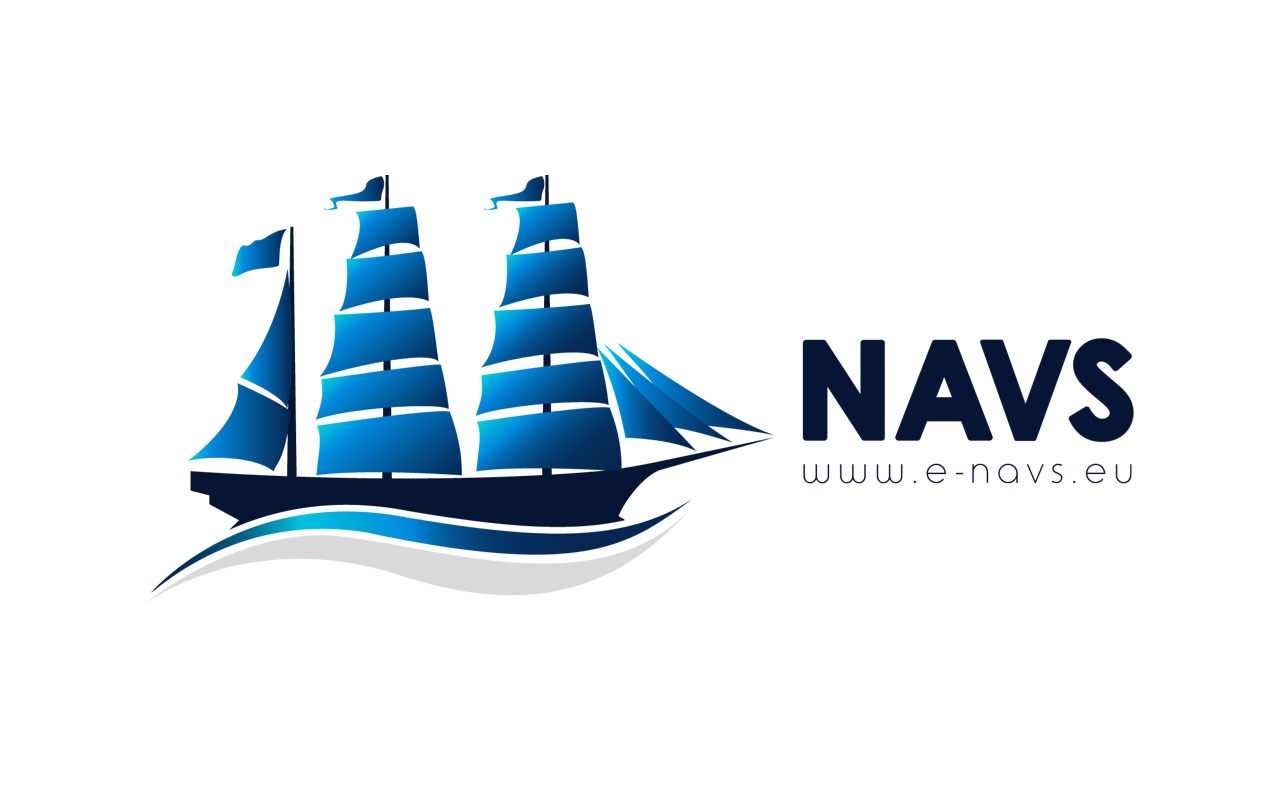 The NAVS project is designed to document and highlight the rich shipbuilding tradition and maritime history of Greece with the use of cutting-edge technologies and impressive interactive digital "experiences".
Shipping, shipbuilding and seamanship are the pillars of Greek history that is closely intertwined with the sea.  The NAVS project places particular emphasis on the many and varied ships and boats designed and built over the centuries for different purposes and uses. These vessels constitute a large part of the maritime tradition of our country.
Based on the above, the NAVS project aims to:
- highlight our great shipbuilding heritage through the use of new cutting-edge technologies
- utilize the country's maritime cultural stock in a range of applications
- assist in research of traditional shipbuilding
- bring the Greek public closer to maritime heritage through unique high-tech activities and exhibitions
The project aims to attract a wide range of audiences of all ages. It is designed to appeal to those who want to know more our shipbuilding tradition, but also to specialist audiences who may wish to study and utilize the rich 3D material of the digital repository.
The project features:
* digital recording, imprinting, with accurate and detailed 3D visualization, and documentation of traditional and historical boats
* the development of a Digital Repository of Greek Traditional/Historical Boats
* the creation of 3D models of boats
* the development of virtual interactive experiences
* the presentation of three exhibitions


There are two anniversary exhibitions, each focusing on an important moment from the naval history of Greece:
--the Battle of Salamis in 480 BC
--the Battle of Navarino in 1827
The third exhibition highlights aspects of the Greek shipbuilding tradition through the presentation of historical and traditional boats. Τhe exhibitions will take place at the Eugenides Foundation premises and will be open to the public and also will be accessible digitally through the official project website www.e-navs.eu.
Six partners from Greece are working together on this project. Project coordinator is Eugenides Foundation. Scientific coordinator is the National Technical University of Athens, School of Naval Architecture & Marine Engineering, Division of Marine Engineering. They also participate as partners University of West Attica /Department of Naval Engineering, the company Green Maritime Technologies (GMT), University of Aegean / Laboratory in Research in Shipping and Port Management (ReShip) and Institute of Technology & Research (FORTH)/ Institute of Mediterranean Studies.
The project NAVS launched in June 2020 and it is co‐financed by the European Regional Development Fund of the European Union and Greek national funds through the Operational Program Competitiveness, Entrepreneurship and Innovation, under the call RESEARCH – CREATE – INNOVATE (project code: Τ1EDK-05103).
For further information please visit the official project website: www.e-navs.eu or contact the email: info@e-navs.eu