The Foundation's Scholarships Today
Scholarships for postgraduate and doctoral studies
More than 60 years after its establishment and having granted hundreds of scholarships, the Eugenides Foundation and the charitable legacies under its control continue to award new scholarships annually to NTUA and Hellenic Coast Guard graduates and anywhere else where donating is deemed useful by the Foundation's administration.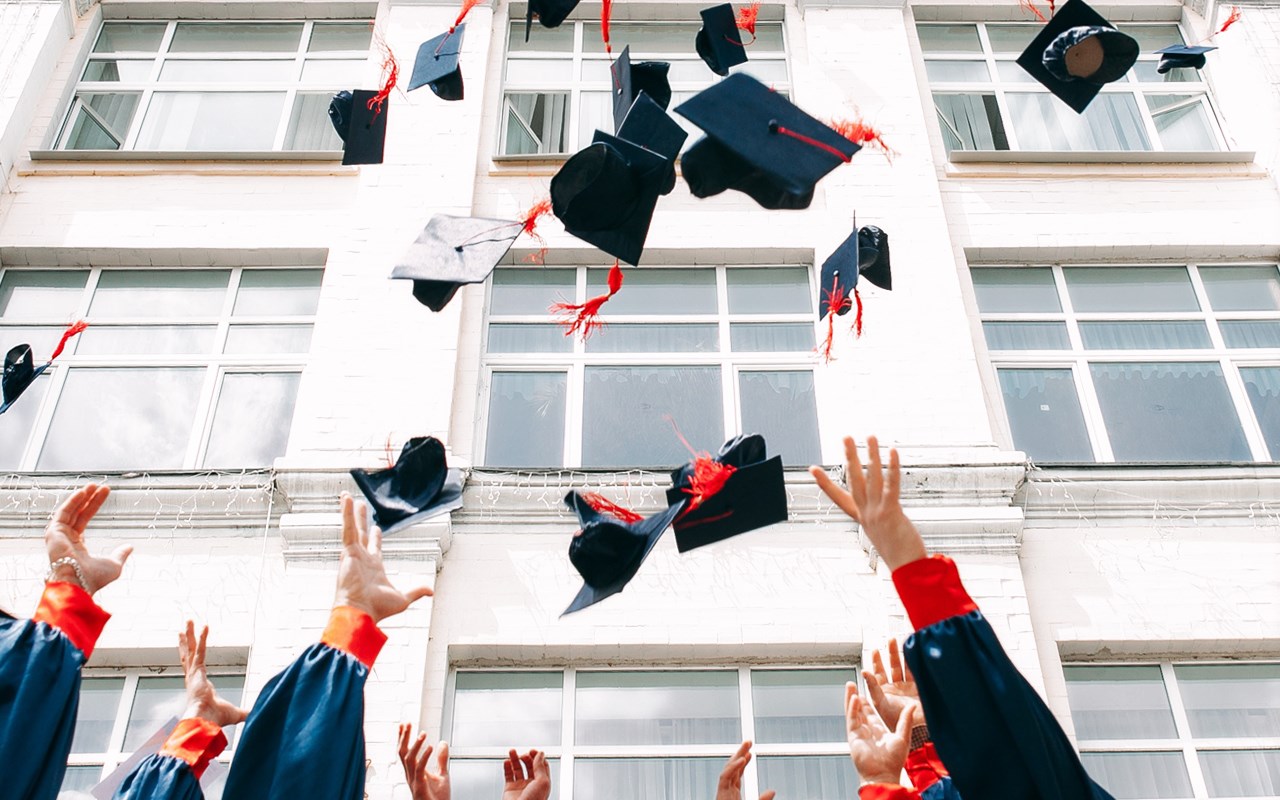 It has been confirmed that the Eugenides Foundation scholars have bright career paths, evolve into prominent figures in Greece and hold important positions in the private and public sectors.
The scholarship announcement is usually posted around mid-March to late April every year on the Foundation's website. In the announcement, the terms and conditions for acquiring a scholarship are outlined.
The scholarship programmes primarily concern postgraduate and doctoral studies, without excluding the possibility of sponsorship being given for post-doctoral studies, studies at technical schools, technical lyceums, universities, etc. The Foundation not only gives scholarships for studies in Greece, but also abroad.
To view announcements about scholarships, press here. (available only in Greek)
To view active notices and archived notices, press here. (available only in Greek)