77 scholarships to Coast Guard graduate students since 1990
Since 1989 the Foundation has been granting postgraduate scholarships to Hellenic Coast Guard officers training abroad, contributing to the Mercantile Marine Ministry's efforts to improve competency and adequacy of officers, to enable them to better respond to the ever-increasing challenges of the shipping industry.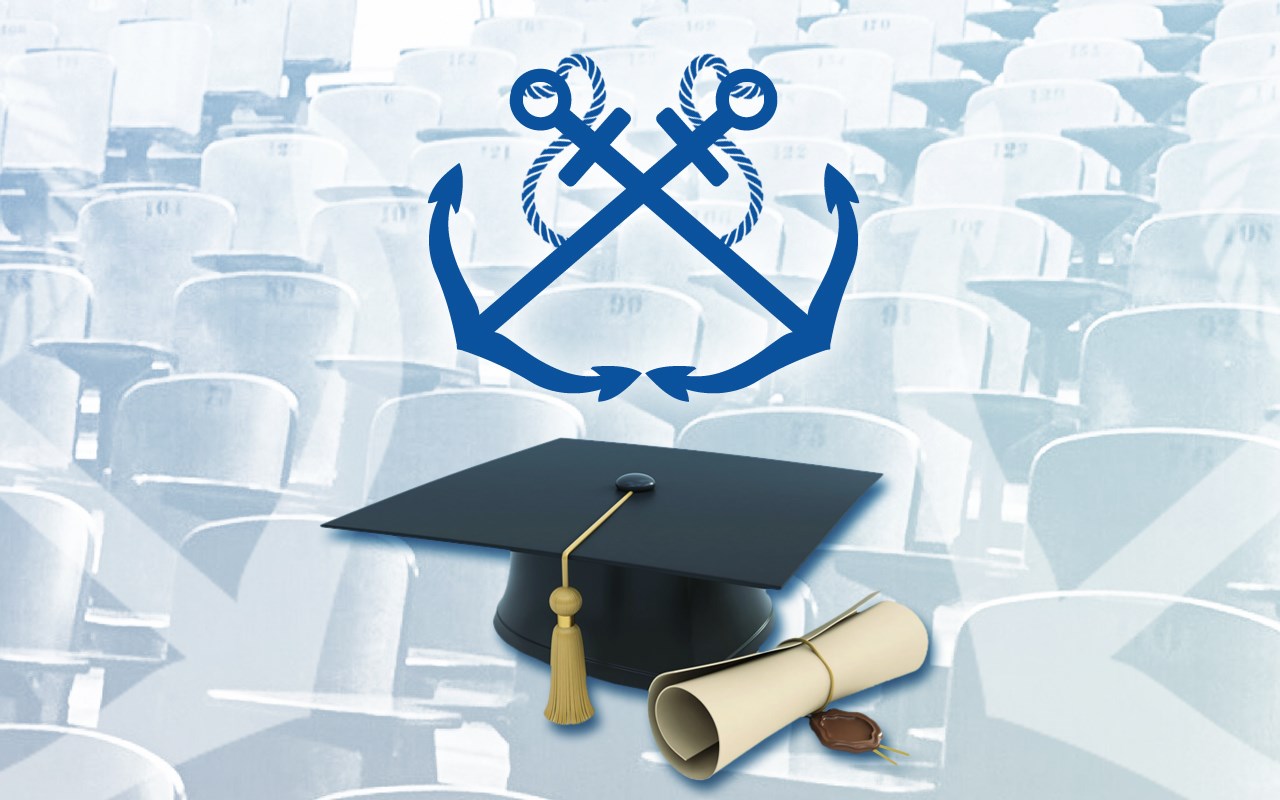 To date, the Eugenides Foundation and the Marianthi Simou Legacy have awarded more than 70 scholarships to Coast Guard graduate students to study abroad.
These scholarships have demonstratively contributed towards the formation of a team of highly trained Coast Guard officers, capable of successfully meeting the challenges of international shipping. These officers represent Greece commendably and rightly receive praise in all international maritime forums.