Donations to Merchant Marine Schools
Numerous donations towards maritime education
The stimulus for the Eugenides Foundation's donations towards maritime training was provided in 1959, when Marianthi Simou offered a significant amount for the purchase of a training vessel for students of the Merchant Marine Schools.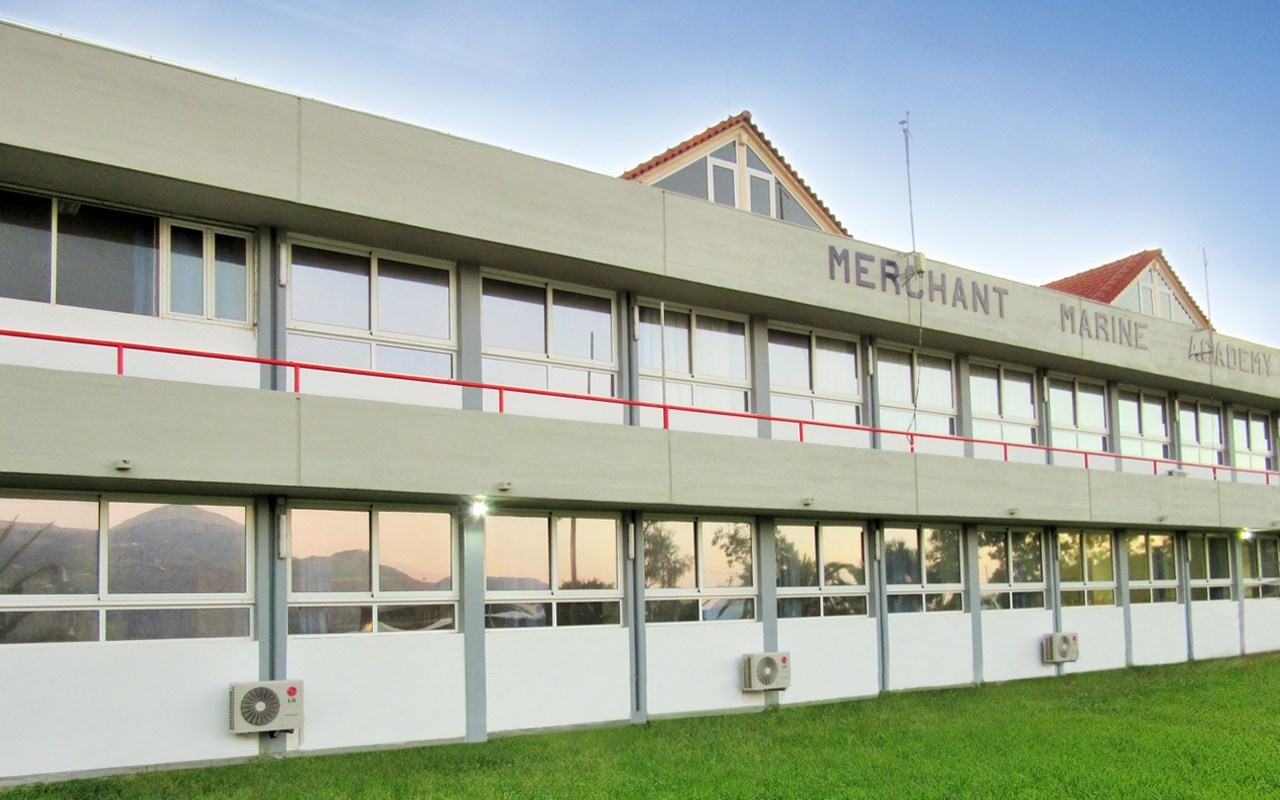 The schooner Eugene Eugenides – rechristened in honour of the late benefactor of the Greek nation – was used in the training of merchant navy sea cadets until 1990.
In 1991, under the presidency of Nikolaos Vernikos-Eugenides (1981-2000), the Foundation decided to donate a ship movement and manoeuvring simulator worth $1,250,000 to the Mercantile Marine Ministry.
In recent years, under the presidency of Leonidas Dimitriadis-Eugenides (2000-present), the Foundation has made further significant donations for maritime training. These include the restoration of damages caused by the 2014 earthquake and the complete renovation of the Ionian Islands Naval Academy (€700,000), as well as the 2018 repairs to the Kymi Naval Academy (€90,000).
For more information on the Eugenides Foundation's donation to the Merchant Marine Academy of the Ionian Islands, you can watch here the relevant video from the "ΑΕΙΝΑΥΤΕΣ" tv show.
Since its establishment, the Eugenides Foundation has made and continues to make further donations, which include: the purchase of equipment for the laboratories of Merchant Marine Academies and vocational lyceums [EPAL], covering costs for scientists' participation in conferences and the donation of books to schools, higher education establishments and other pedagogical institutions, as well as manuals for directed training to the Mercantile Marine Ministry. Furthermore, funds are allocated to scientific research and the organization of conferences on maritime training, setting up work groups to update and contemporize the curricula of the Merchant Marine Schools and much more.