Van Gogh: Brush With Genius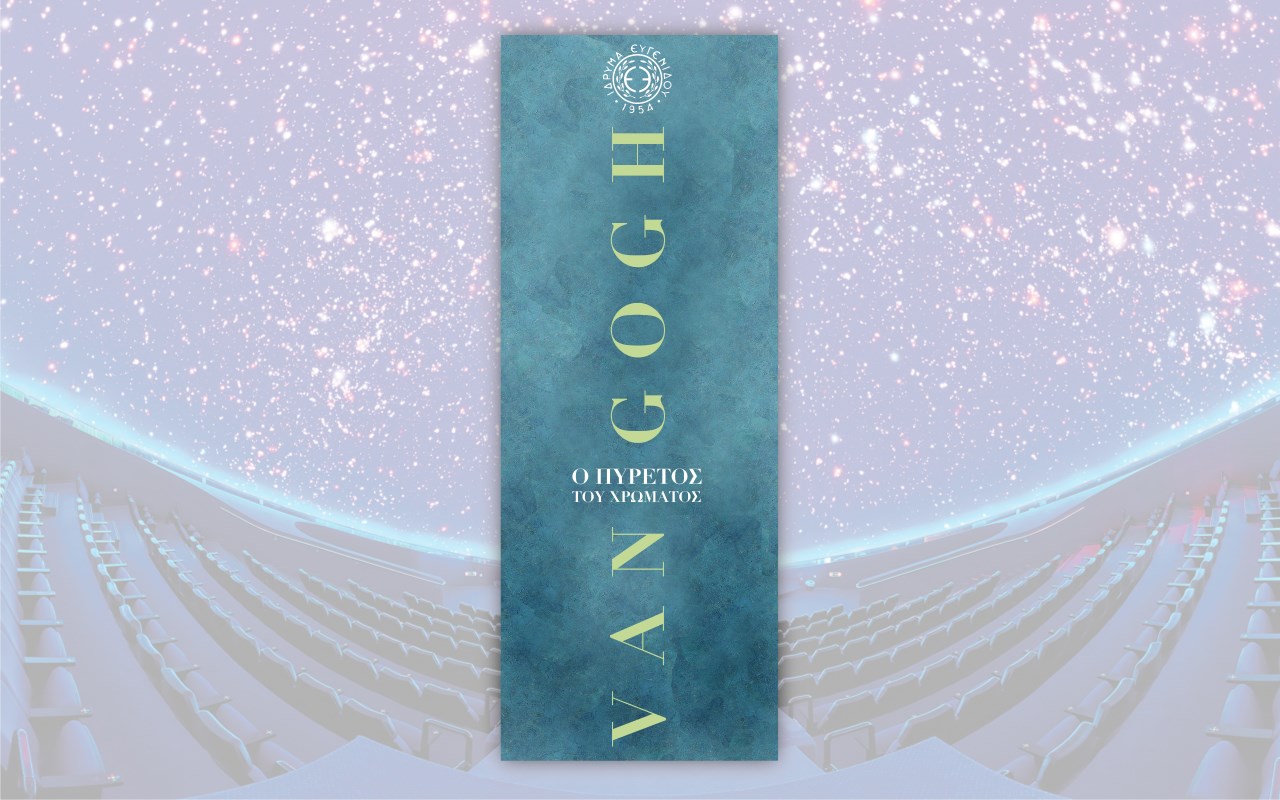 From the dazzling yellow of the corn fields to the deep blue of the starlit night sky, the film Van Gogh: Brush with Genius follows the brief, turbulent and at the same time monumental course of this great artist from age 27 to his tragic death at age 37 – the decade during which human civilisation was enriched by about 900 of his works. The Museum d'Orsay in France, along with the Van Gogh and Kröller-Müller museums in the Netherlands, have collaborated with a number of great producers to offer the general public the opportunity to enjoy on the vast Planetarium dome the painter who led the great colour revolution and to admire some of the most important works in the history of art.

Production: (MacGillivray Freeman Films, 2009)

Dome film
Duration: 40΄ 

For more information please press here.