Automation engineer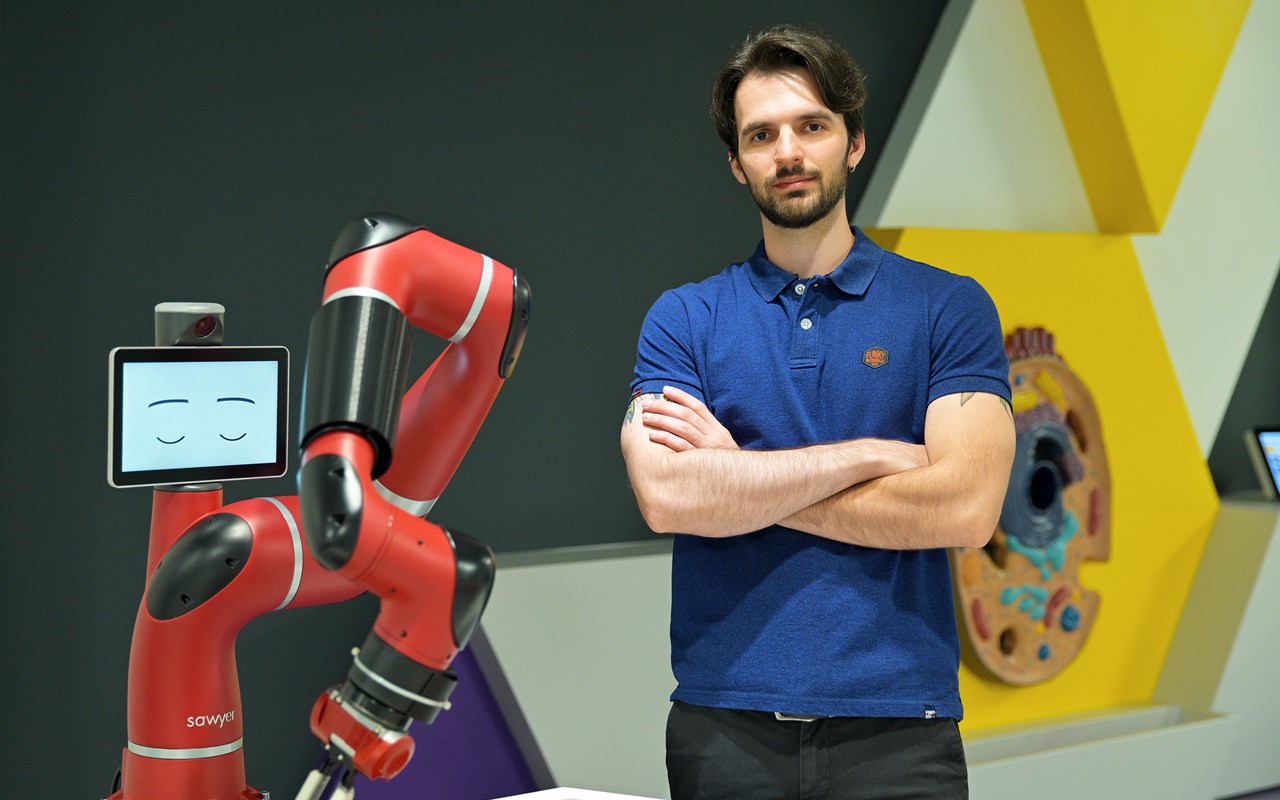 Dimitris was born and raised in Athens. He is a graduand student of the Automation Engineering department of the former Technological Educational Institute of Central Greece which has now merged with the National Kapodistrian University of Athens.
He is a member of the Science and Technology Centre of the Eugenides Foundation.
In his spare time he is involved in cinema, sports and model painting.