A creative laboratory for young people dedicated to modern technologies.
The Eugenides Foundation Technology Laboratory, UTech Lab is open to young people who want to learn about new technologies.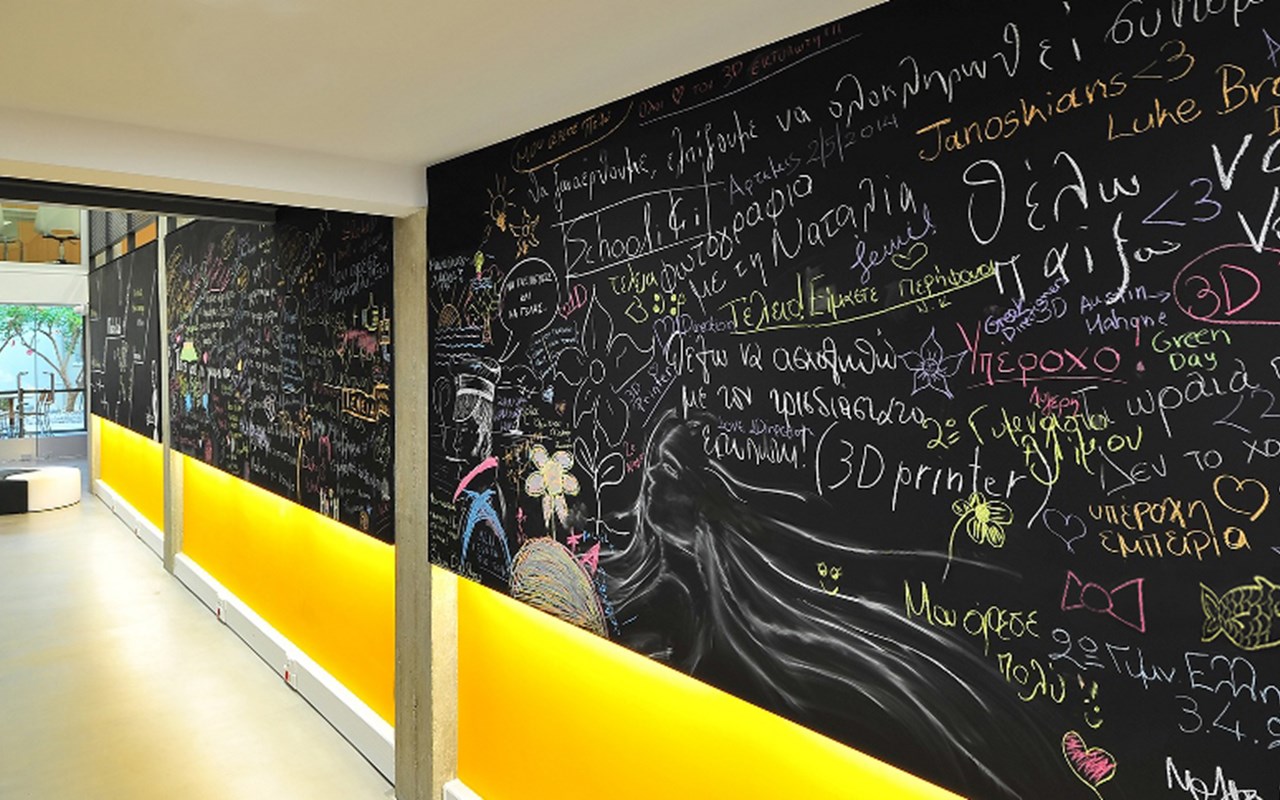 The laboratory aims to provide stimuli and inspire young people to experiment with modern technologies, foster critical thinking, encourage teamwork and active involvement, help them gain skills in digital tools and enhance creativity. 
The Lab is equipped with the latest generation computers, iPads, two 3D printers, electronic kits, Arduino microprocessor boards, cameras, camcorders, sound studio and green screen. 
Visitors can participate online and/or in person at various workshops in the fields of programming, electronics, 3D printing and modern audiovisual media.

We look forward to seeing you at the UTech Lab!