Member of IPS, Euromax and GSCA, ESO outreach partner
The Eugenides Foundation's New Digital Planetarium is active in a number of international scientific organizations.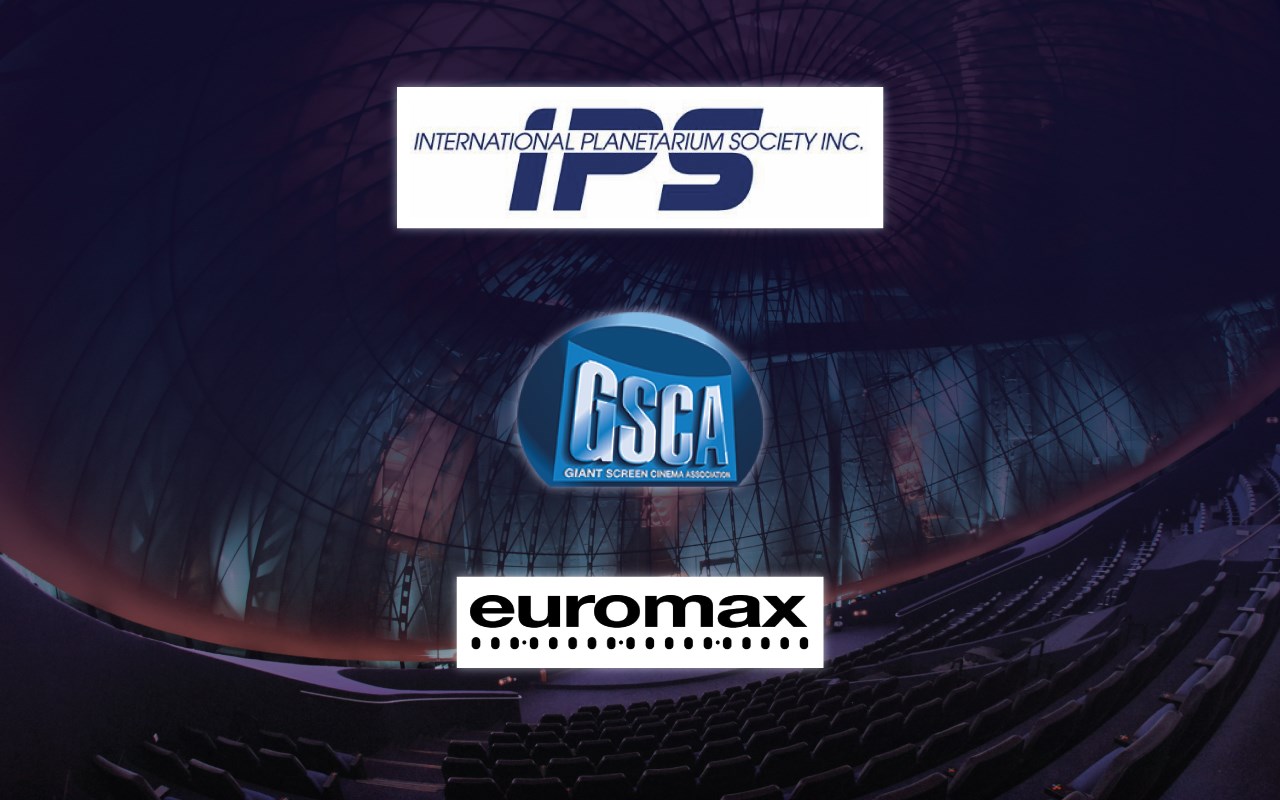 It is a member and serves on the board of the International Planetarium Society (IPS, www.ips-planetarium.com).
It is also an active member of Euromax (www.euromax.org) and the Giant Screen Cinema Association (GSCA, www.giantscreencinema.com), the European and international organizations for large-screen movies respectively.
Finally, the New Digital Planetarium is an ESO Outreach Partner. The European Southern Observatory (ESO) is the foremost intergovernmental organization in the field of ground-based astronomy.