for high school students
The UTech Lab organizes workshops for high school students in the areas of programming, electronics, 3D printing and audiovisual.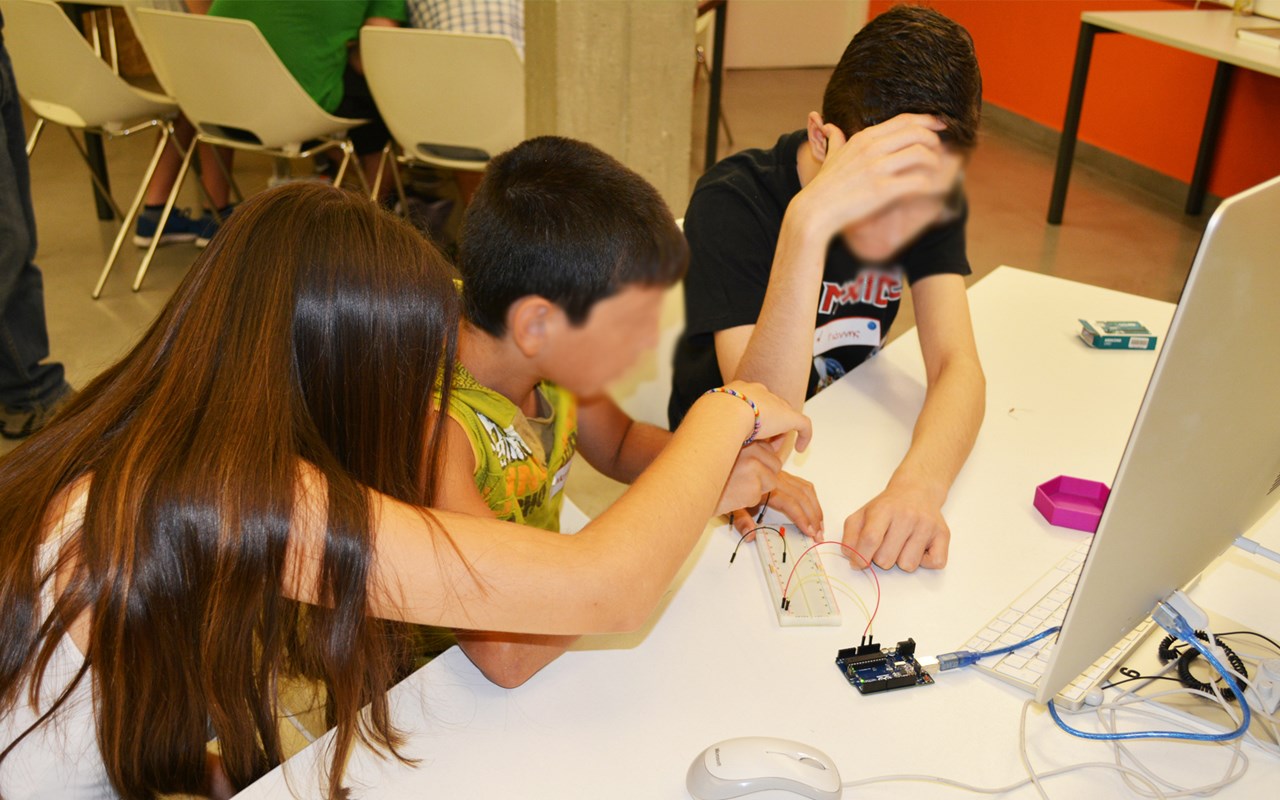 The monthly schedule of workshops may be found here.
Additionally, high school students who wish to use the facilities and equipment of the Lab, should contact the Lab staff to arrange an appointment. The laboratory computers and iPads provide free Internet access. Visitors can also bring in their own devices.
Pariticipation application / Solemn Declaration