For the organization of workshops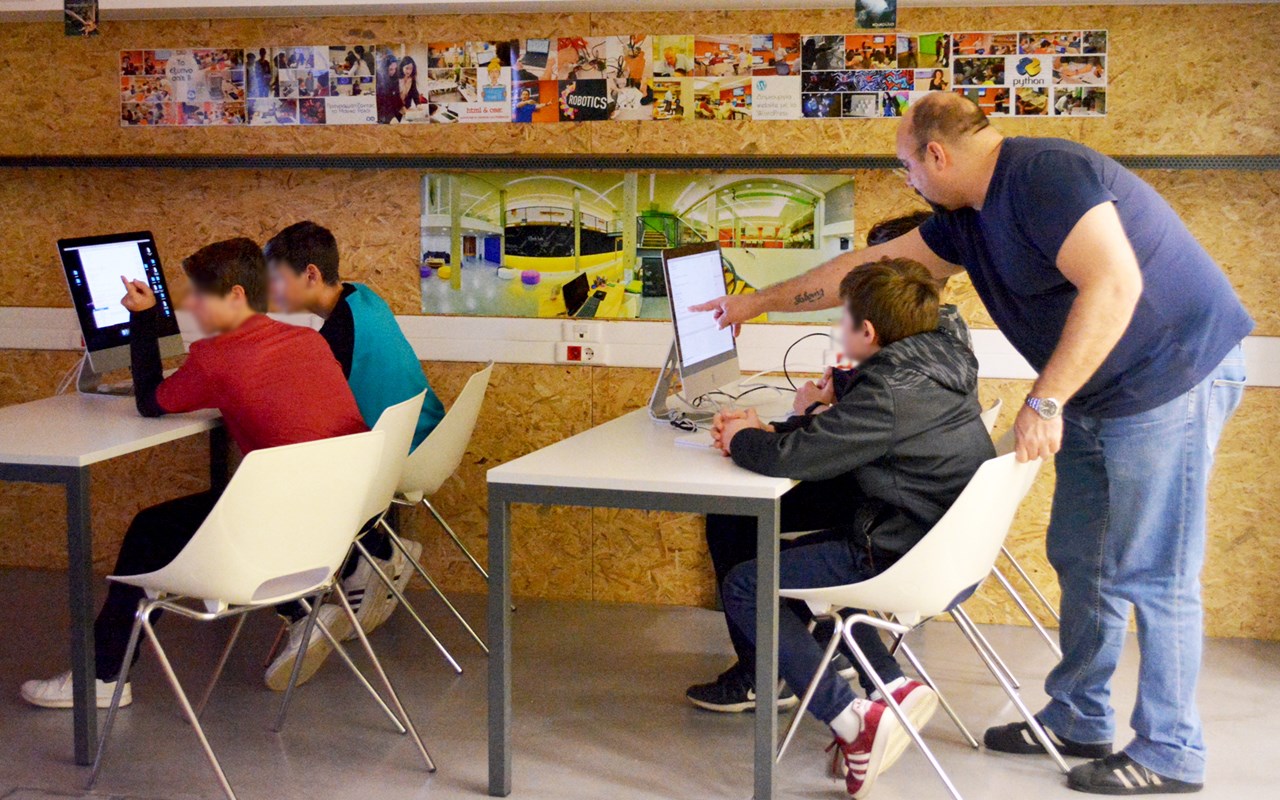 For the development and implementation of workshops and projects, the UTech Lab collaborates with external companies and individuals.
Enginius

Enginius is a software development company with many years of experience in Information Technology. Enginius goals are focused in the research and development of innovative services and IT products. With continuous customer service and support for its program users, Enginius creates a user-friendly interface for their applications. 
The company offers integrated IT solutions for professionals, businesses, foundations and public bodies, municipal and regional government entities, etc. The company collaborates with the Eugenides Foundation in order to conduct educational workshops. 
Enginius has offered the following workshops:
Swift Playgrounds: Introduction to Swift
iPhone Coding: Introduction to Creating iPhone Applications
Getting to Know the Python Computer Programming Language