Contributing to education…
The aim of the New Digital Planetarium is to contribute to the education of young people in Greece in science and technology. Astronomy and astrophysics are prioritized, but there is also a large emphasis on other natural sciences, such as physics, biology, geology and meteorology, amongst others.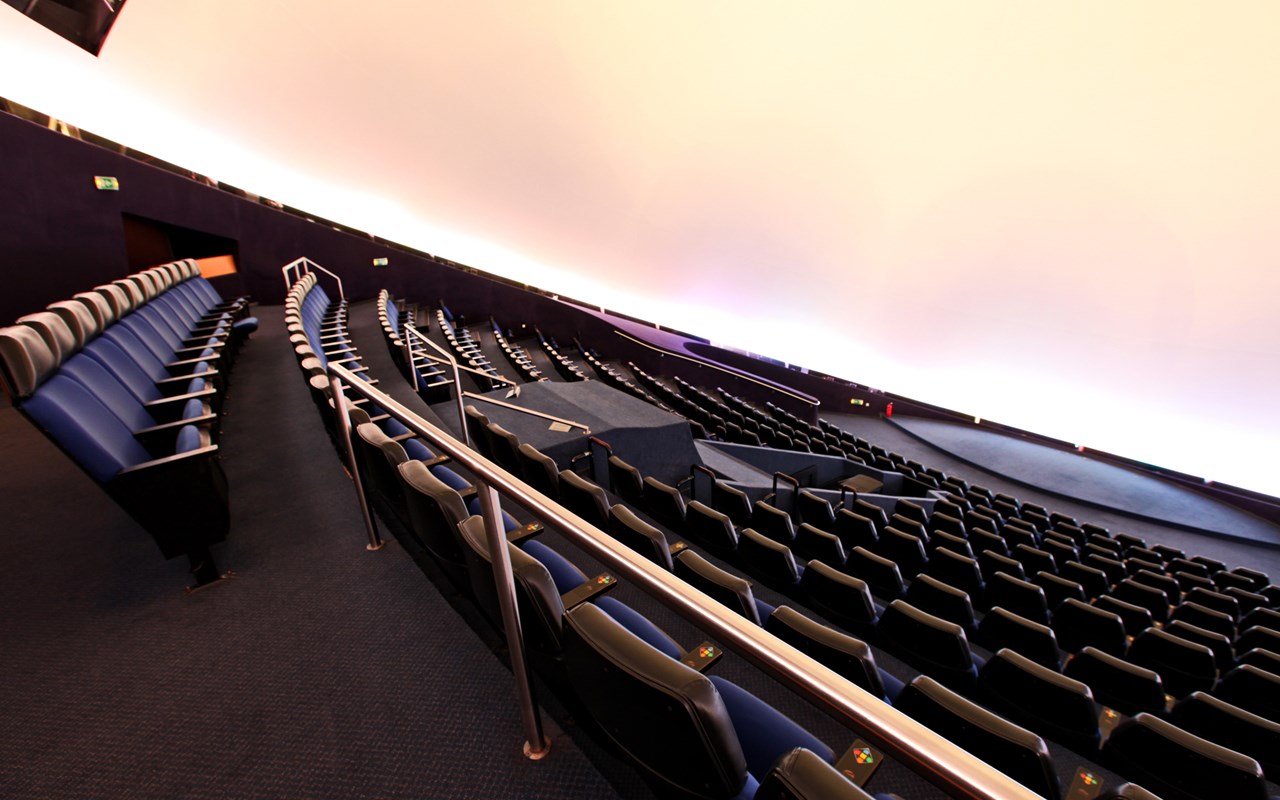 This is done at the highest possible level of quality, both with regards to the content as well as the technology that is used to combine knowledge and entertainment in an innovative way.
Since it was established, the Eugenides Foundation's New Digital Planetarium has been visited by more than 4 million viewers and has projected more than 60 digital shows and dome films!
The Planetarium's digital productions are always accompanied by educational guides that contain information relevant to the show's topic. These books are also intended to be used by educators who wish to make their visit even more rewarding. The books are available for free on the Foundation's website.
In parallel, the Planetarium often hosts lectures given by eminent scientists, NASA and ESA astronauts and Russian cosmonauts.