Enjoy Science, Technology, Engineering and Mathematics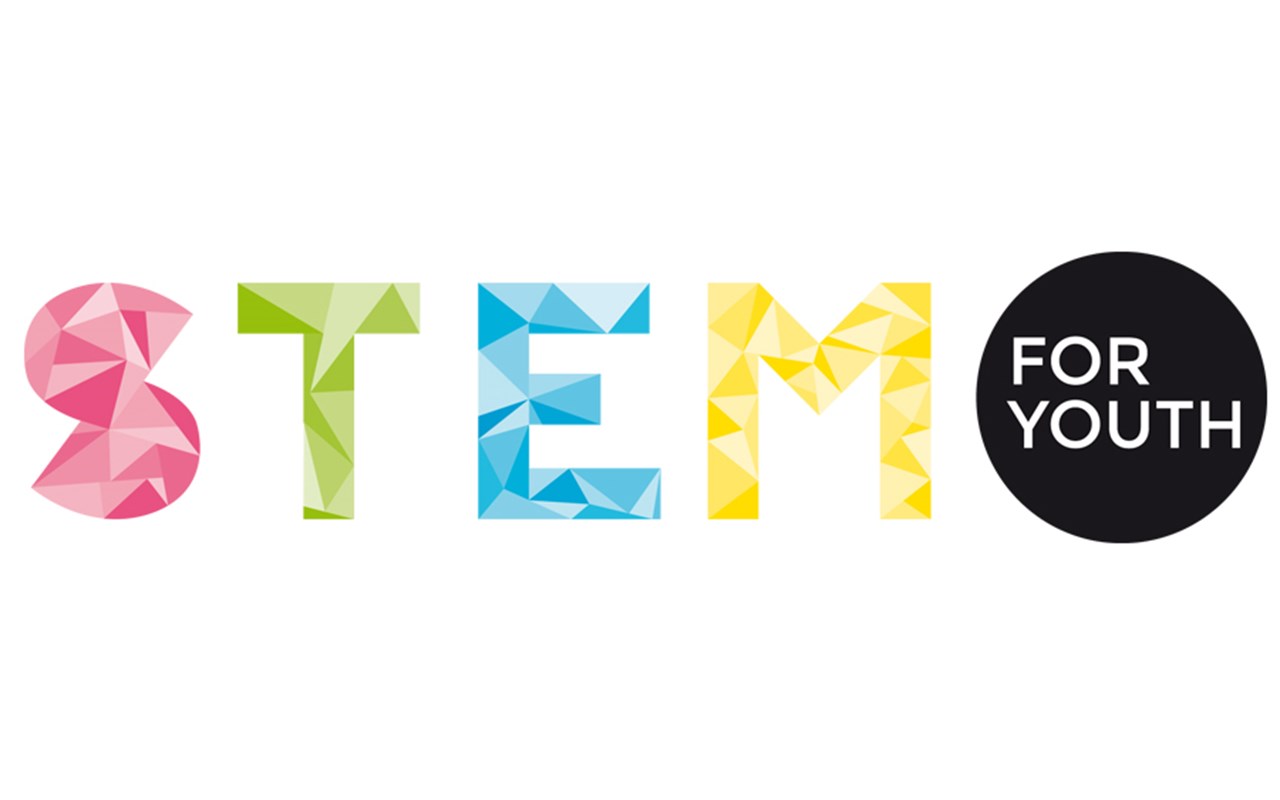 The STEMforYOUTH is a European educational project for students and teachers of secondary education and offers a series of "challenges" in seven (7) thematic subjects: ENGINEERING-MATHEMATICS-PHYSICS-ASTRONOMY-CHEMISTRY-MEDICINE-CITIZEN SCIENCE AT SCHOOL.
The challenges are teaching modules/courses and consist in a useful toolbox for teachers to present science and technology in a pleasant and entertaining way in the classroom. In this way, the young people come into contact with STEM, develop their knowledge and skills and they are helped in choosing a relative direction of their studies.
SEVEN ENGINEERING COURSE - CHALLENGES FOR SECONDARY SCHOOL STUDENTS
The Eugenides Foundation as partner has developed the following seven (7) Engineering challenges targeted to secondary school students (aged 12-18) for implementation in formal and informal settings:
- Water Rockets. How high can a model water rocket fly? (Aeronautic and Mechanical Engineering)
- Handheld Vacuum Cleaner. Can dust cleaning be fun? (Electrical Engineering)
- Hydraulic Arms. Jack it up! Lift a load using Hydraulic Arms. (Mechanical Engineering)
- Floating nests raft. Ever Heard Of A Floating Bird Nest? (Marine Engineering)
- Building an underwater robot. (Ocean (Marine) Engineering)
- Solar powered (B.E.A.M) bots. Make your own solar powered robot to follow the sun! [(Electrical (Electronic) Engineering and Robotics]
- Obstacle avoiding Arduino robot. Build and program a robotic vehicle that avoids obstacles (Robotics)
Students are working in small teams and follow a 6-step process, using engineering design principles and working methodology of engineering in order to solve a practical problem such as building a hydraulic arm or a robot (B.E.A.M.) that powered by solar energy.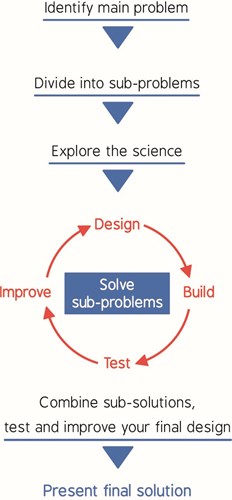 EDP steps by Eugenides Foundation

Here you can find the STEMforYOUTH greek facebook page.

THIS PROJECT HAS RECEIVED FUNDING FROM THE EUROPEAN UNION HORIZON 2020 RESEARCH AND INNOVATION PROGRAMME UNDER GRANT AGREEMENT NO. 710577