A donation of 559 educational textbooks
from the Eugenides Foundation to the Merchant Marine Academy of Epirus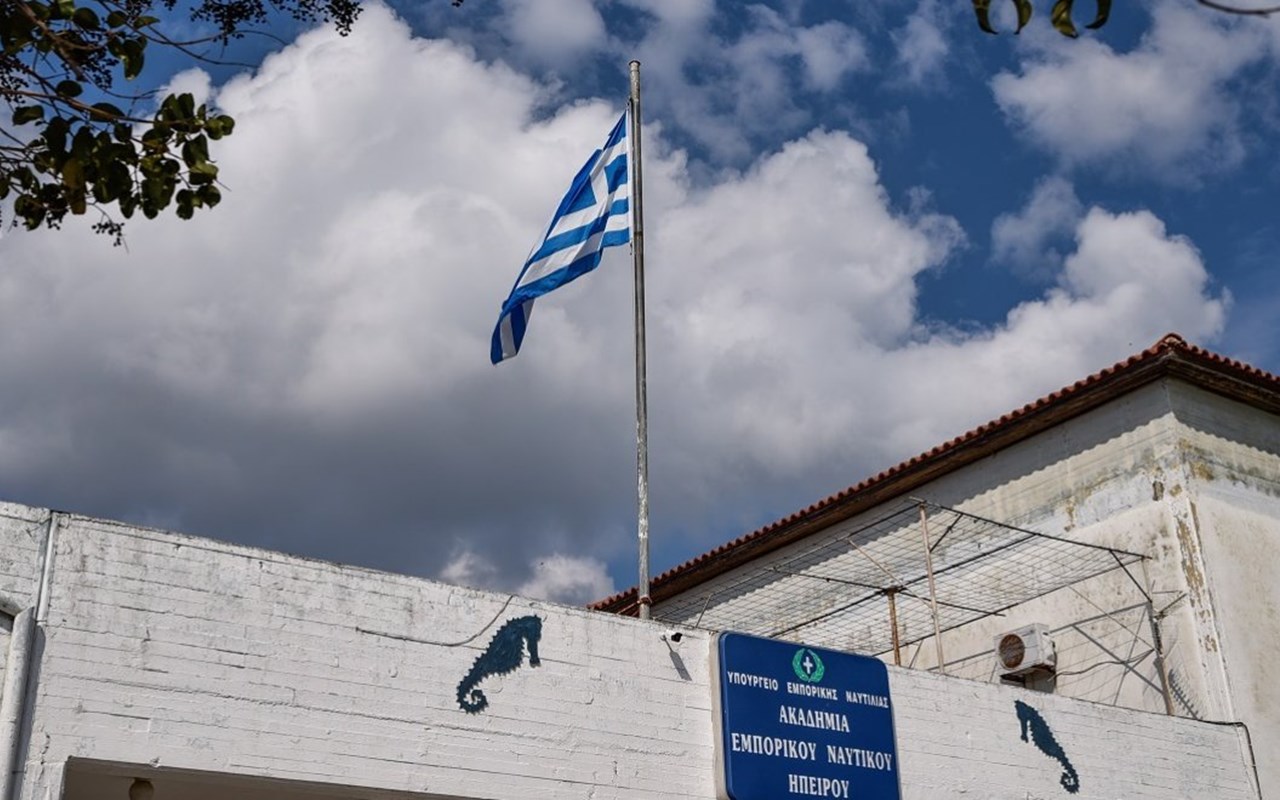 The Eugenides Foundation donated 559 educational textbooks, a donation of €4.400, to the Merchant Marine Academy of Epirus, after a request by the Administration of the Academy.
The Eugenides Foundation actively supports the maritime education of Greece for more than 60 years through its publications, donations, and scholarships to the Hellenic Coast Guard, and also by means of the studies it conducts and the conferences it organizes on maritime education, as well as through its participation in updating the Merchant Marine Academies curricula.
Furthermore, the Eugenides foundation Library has one of the most updated collections of maritime books, not only in the Greek but in the English language as well. Since 2018, it also holds the entire collection of printed publications of the International Maritime Organization (IMO), which it constantly updates. The Eugenides Foundation Library offers its visitors admission to top databases, including the Lloyd's List, the most important source of information with the latest developments in shipping industry.