Chemical Engineer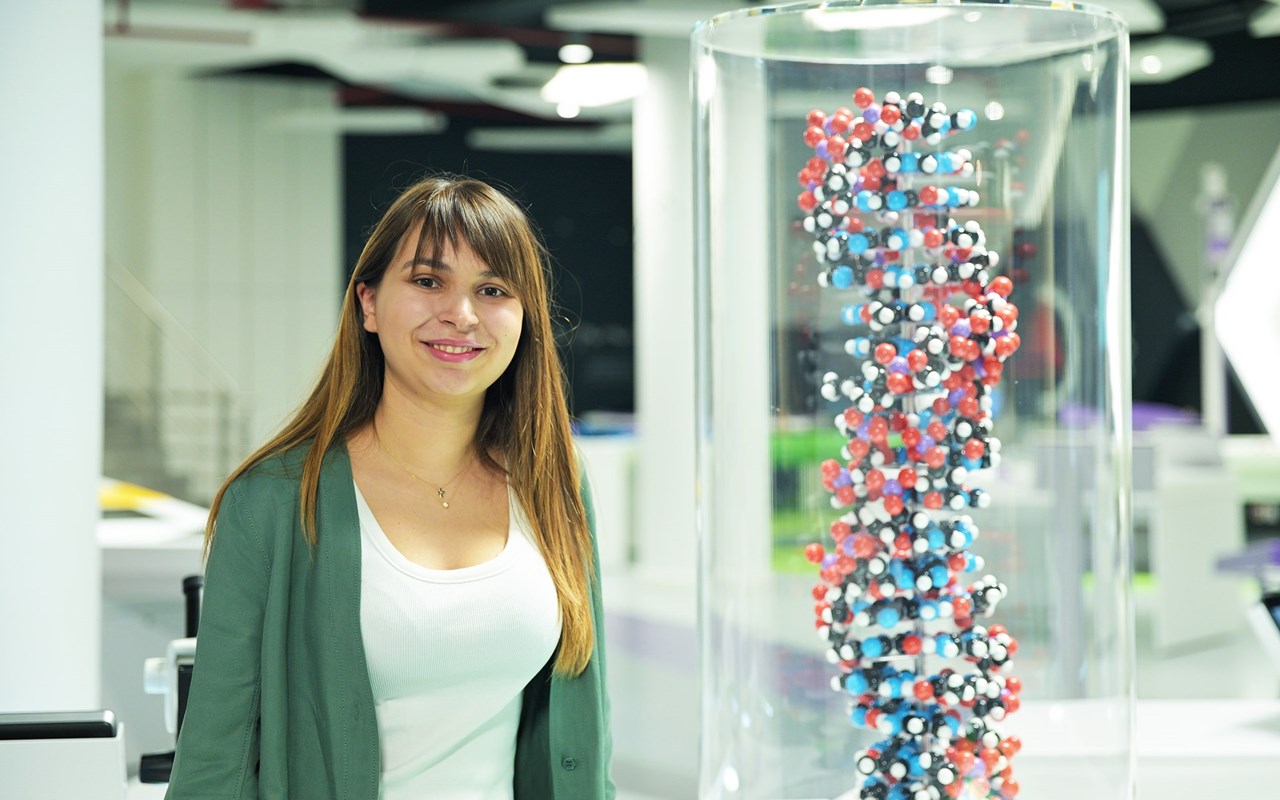 Despina was born in Athens in June 2003. She graduated from Evangeliki Model High School of Smyrna in 2021 and she studies Chemical Engineering at the National Technical University of Athens. She participated and she was awarded at both national and international competitions in math, science and literature.
She is a member of the Science and Technology Centre of the Eugenides Foundation.
In her free time, she is involved in reading, photography and theater.