Educational Programmes for Schools
For student groups of all educational levels
The Eugenides Foundation Library has organized the following series of educational programmes intended for student groups of all educational levels.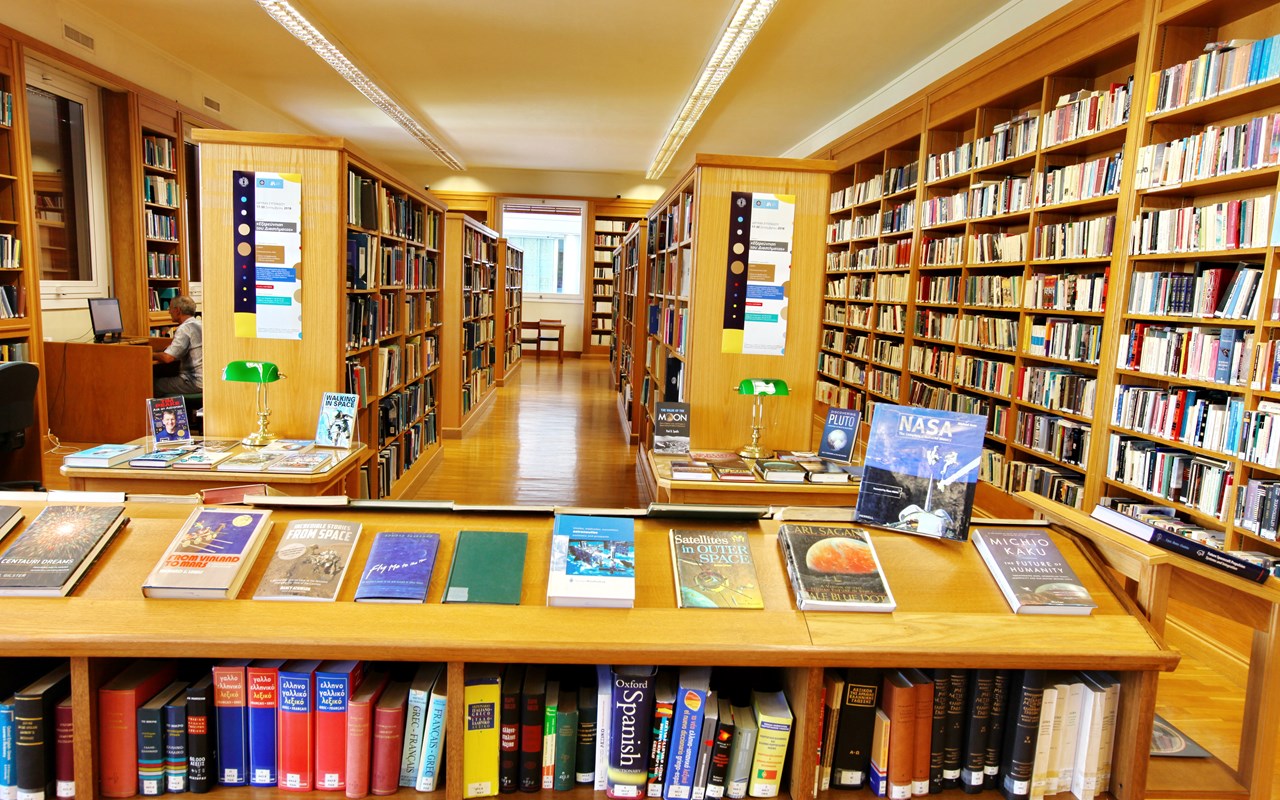 All the educational programmes have been approved by the Ministry of Education, Research and Religious Affairs (decision 182509/D7). Participation is free of charge.
It is essential for the participation of school groups that a prior reservation has been made by telephoning 210-9469641.

All programs are offered only in Greek language.