The shop with extraordinary gifts for everyone!
The CaelesteShop is open at the Eugenides Foundation. It has also developed a large, modern network of telephone and e-sales.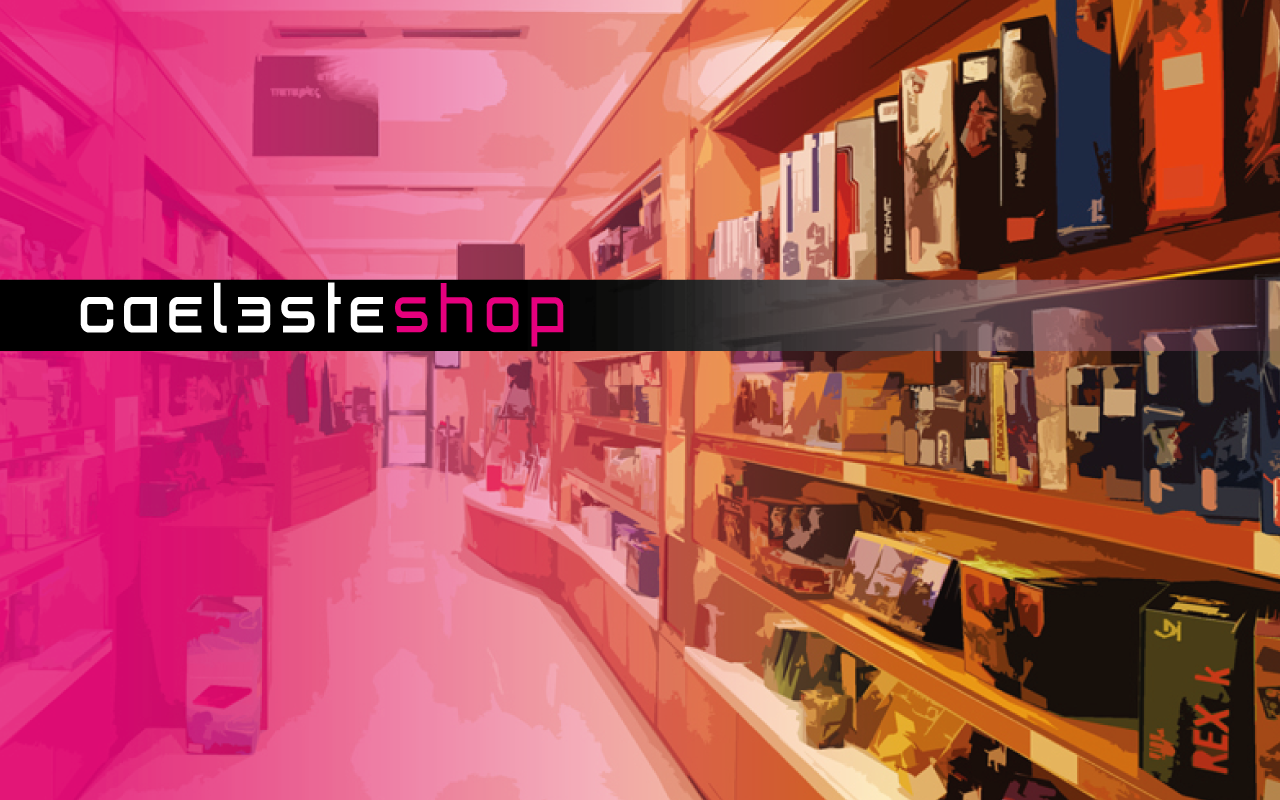 The many thousands of visitors welcomed to the Eugenides Foundation every year are the driving force of the CaelesteShop, helping it to evolve according to the times and the needs of its clients.
At the CaelesteShop you will see toys ... in a new way! Special toys, educational and scientific games, based on knowledge and skills that will enable children to develop aptitudes that will help them and stimulate their development.
Please telephone the Call Centre (210-9430552 – option 1) to speak with a CaelesteShop representative, who will take your telephone order and/or provide product-specific guidance, as well as targeted advice based on your search and needs.
For easy online shopping, click on the updated www.caelesteshop.gr, where you can find thousands of gifts, gadgets and games, filtered by search criteria.
When your shopping cart is full with the products of your choice, you can subscribe to the newsletter to benefit directly from the exclusive offers and discounts available only to the users and members of www.caelesteshop.gr. You will also be updated about new products and the shop's frequent contests.
For more information, see here. 
Opening hours

| | |
| --- | --- |
| MONDAY | 10:00-20:00 |
| TUESDAY | 10:00-20:00 |
| WEDNESDAY | 10:00-20:00 |
| THURSDAY | 10:00-20:00 |
| FRIDAY | 10:00-20:00 |
| SATURDAY | 10:00-20:00 |
| SUNDAY | 10:00-20:00 |