Physicist, Astrophysicist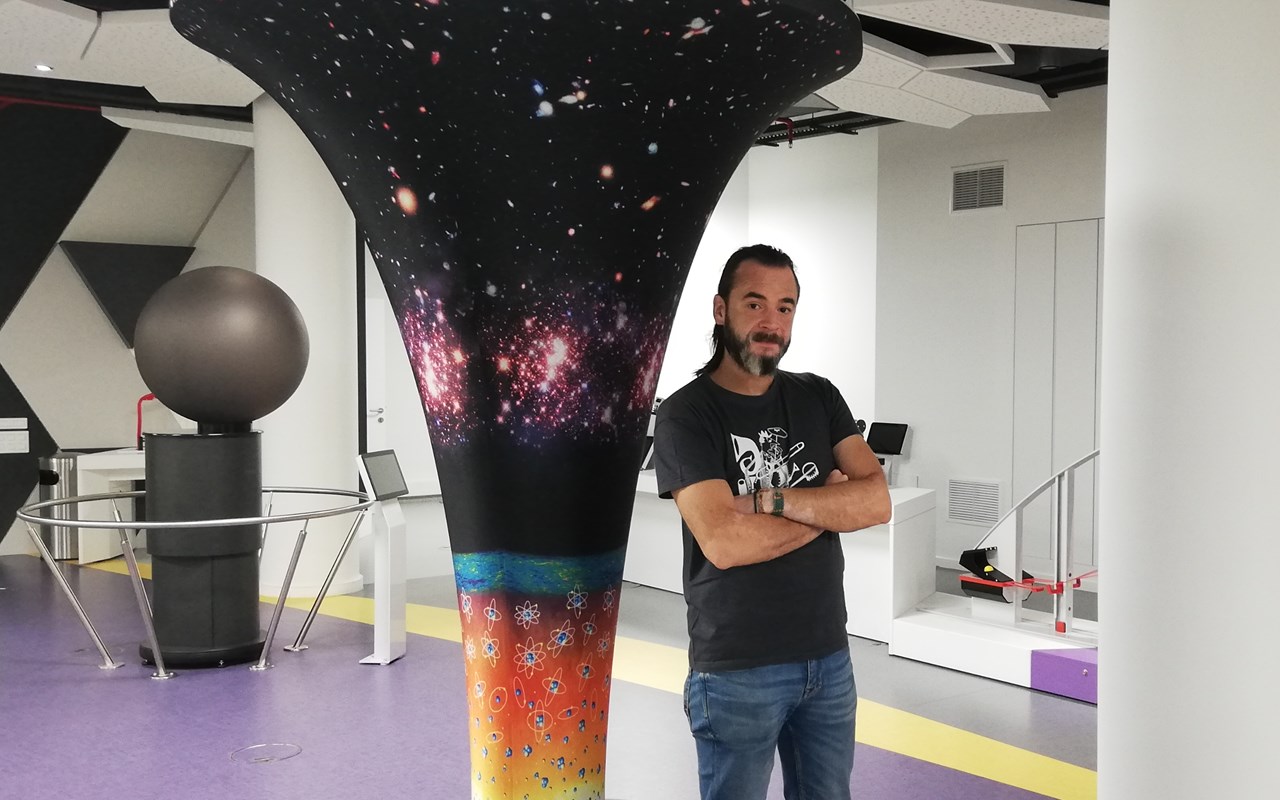 Dimitris was born and raised in Athens. He obtained a BSc in Physics in 2009 and an MSc in Astrophysics-Astronomy-Mechanics in 2012 from the National Kapodistrian University of Athens.

In 2019 he obtained his PhD in Astrophysics from the same institution. His scientific interests include Optical and UV Spectroscopy of Hot Emission Stars and Quasars.

Since 2010, he is a member of the Science and Technology Centre of the Eugenides Foundation, where he designs and carries out the science education projects and physics demonstrations. He has also contributed to the development of the scientific and educational content of two European Projects, engineer-project.eu and stem4youth.eu. In his free time, he plays guitar and reads literature.