Donation of 1080 Educational Books
from the Eugenides Foundation to the newly established Kalymnos Merchant Marine Academy
In the context of its long-standing contribution to public maritime education, the Eugenides Foundation donated 1080 educational books, worth more than €10,000, to the newly established Merchant Marine Academy of Kalymnos, following a request made by the Academy's administration.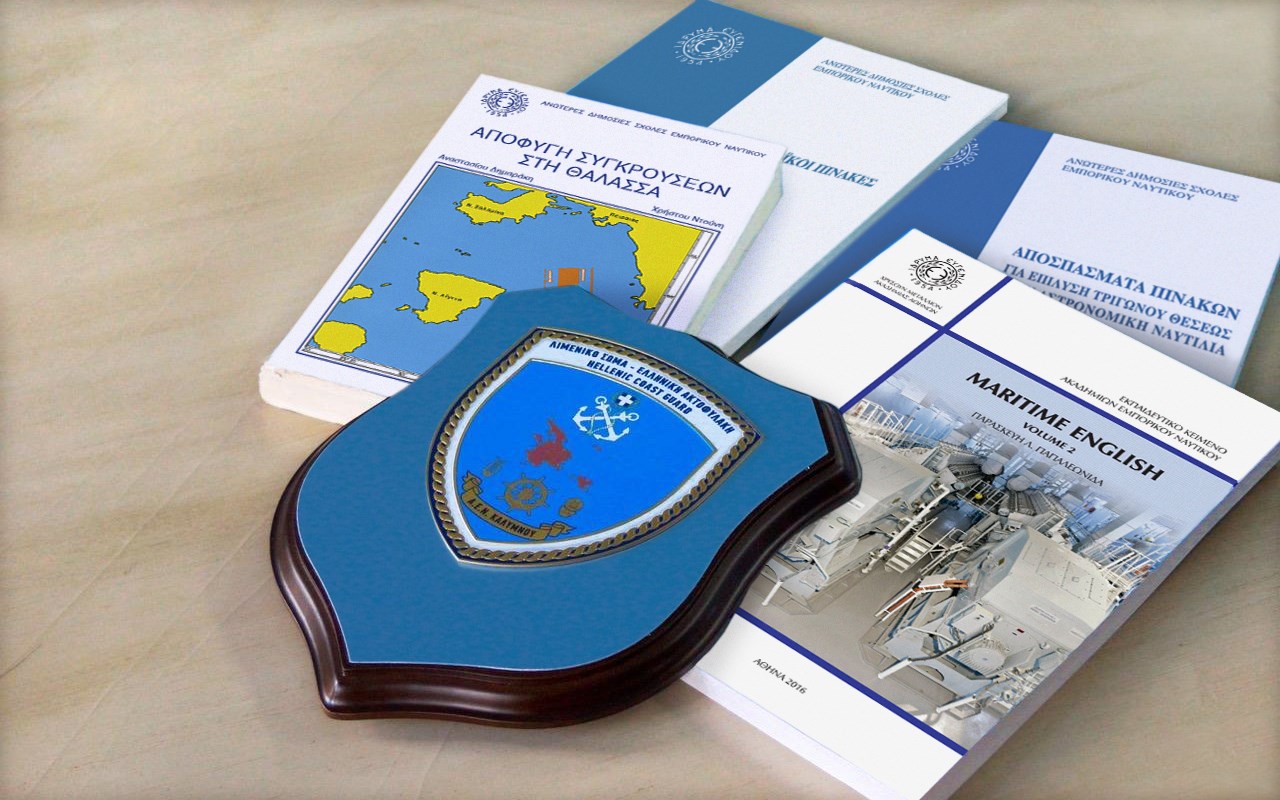 The purpose of the donation was to cover the educational needs of the 72 first-year students and their teachers at the Merchant Marine Academy of Kalymnos.
These were books published as part of the Eugenides Foundation's 'The Seafarer's Library' series of maritime publications, which includes 137 titles (from 1967 to date).