Festive Science | Ages: 6+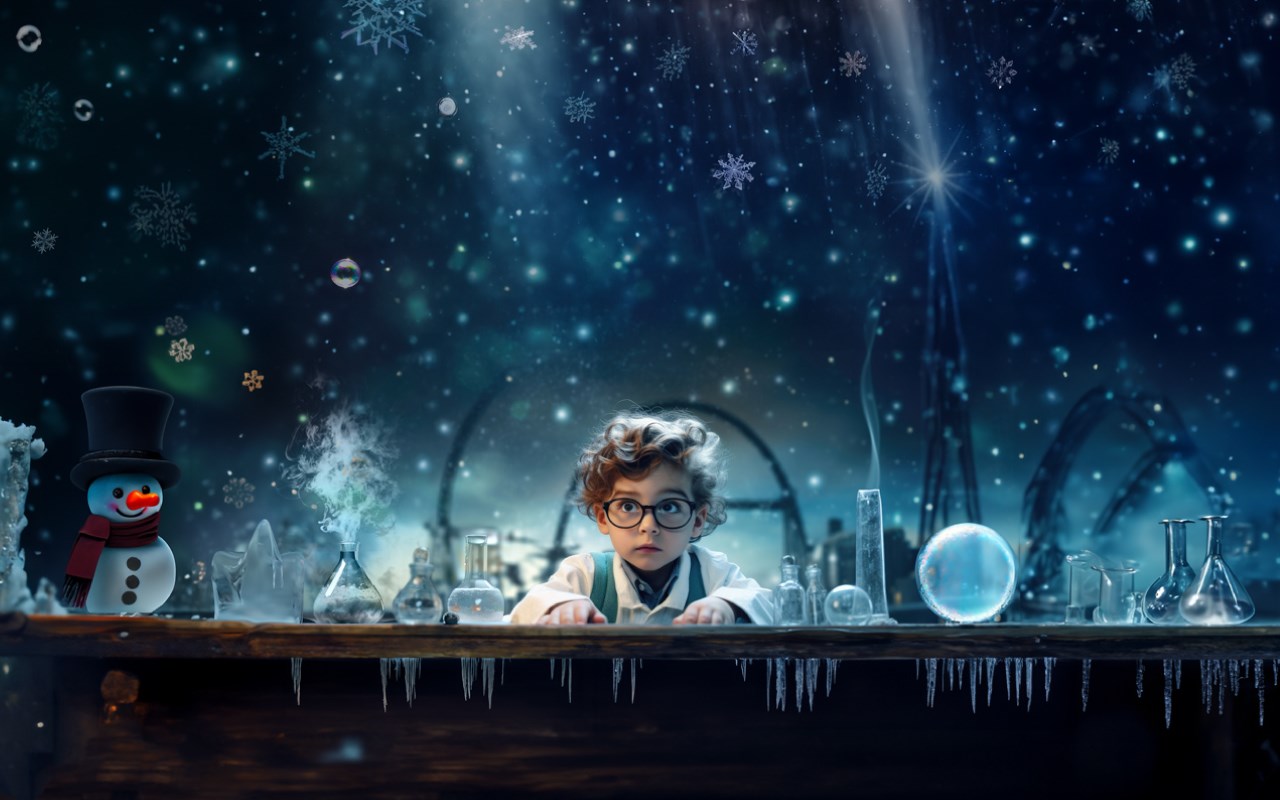 Ticket prices
Regular: 8 €
Reduced: 6 €
(children, students, enlisted individuals, members of large families, individuals over the age of 65, unemployed individuals)
Groups (20+): 4 €
It's getting cold in the auditorium of the Science and Technology Centre and a mind-blowing science show is now on. Can something boil in freezing temperatures? Can a banana turn into a hammer? Can different materials endure cold temperatures? How can we make a magnet levitate? Is there any way to make ice cream that when put into a refrigerator heats up?
When temperature plummets, a magical world opens up before us. 
Discover the wondrous world of "frozen" science and explore the limits of matter through a series of live, festive experiments. And don't you worry! You will be kept safe from cold!
All minors (<14 years old) must be accompanied by an adult in order to attend. Children younger than 6 years old are not allowed to attend the show.