Little Architects: Design a sustainable city
Visual computing and urban design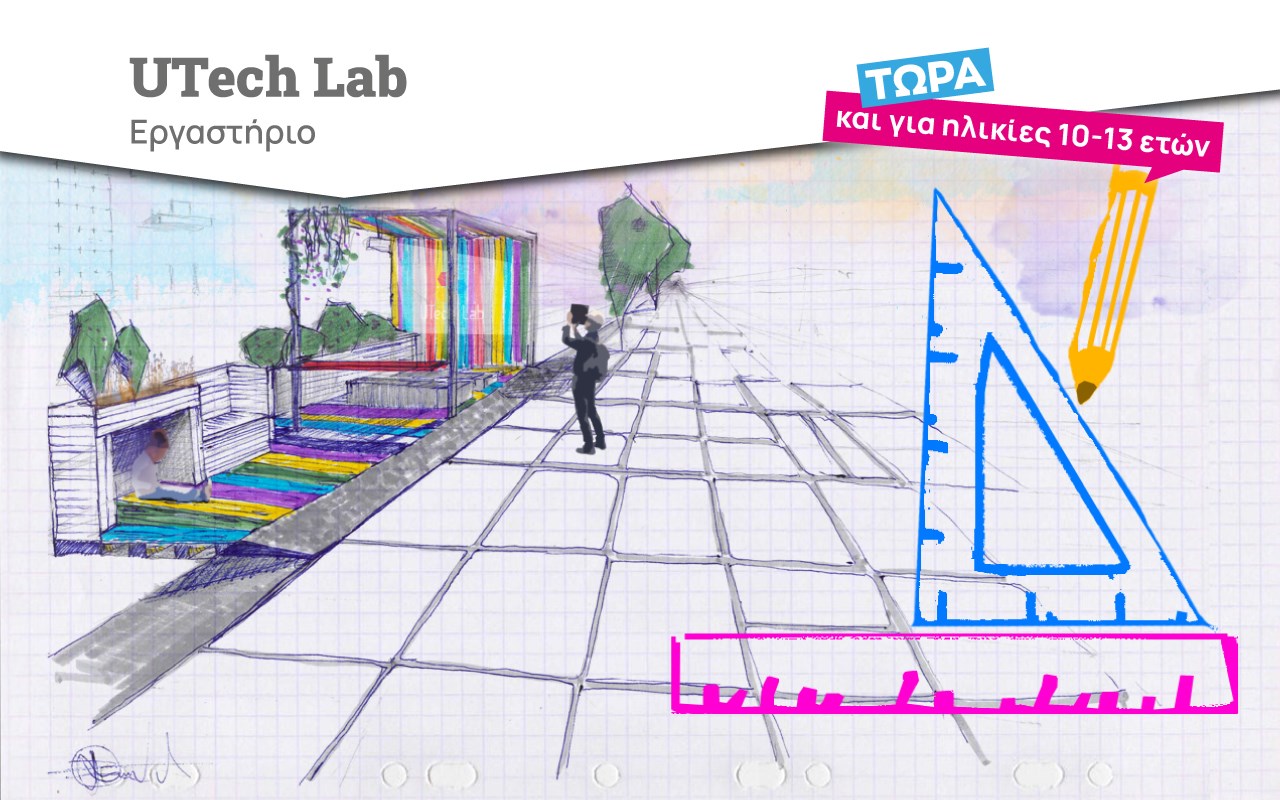 Registration
To register call 210 9469 641 from Monday to Friday 9:30- 16:30
Addressed to
General public & school groups
Age of participants
General public: Age 10-13
School groups: Age 12-18
The purpose of the workshop is to introduce students to the idea of the sustainable city and the principles of urban design.

During the workshop students will be given a script and they will design a small park (Parklet) based on it.

The design process follows the principles of urban design and shape grammars. The students will be active agents of sustainability and they will acquire the tools necessary to change the image of the city.
The workshop is conducted in the Greek language.