Representation of timeless olive oil production techniques using Virtual Reality & Augmented Reality technologies | Ages: 12-18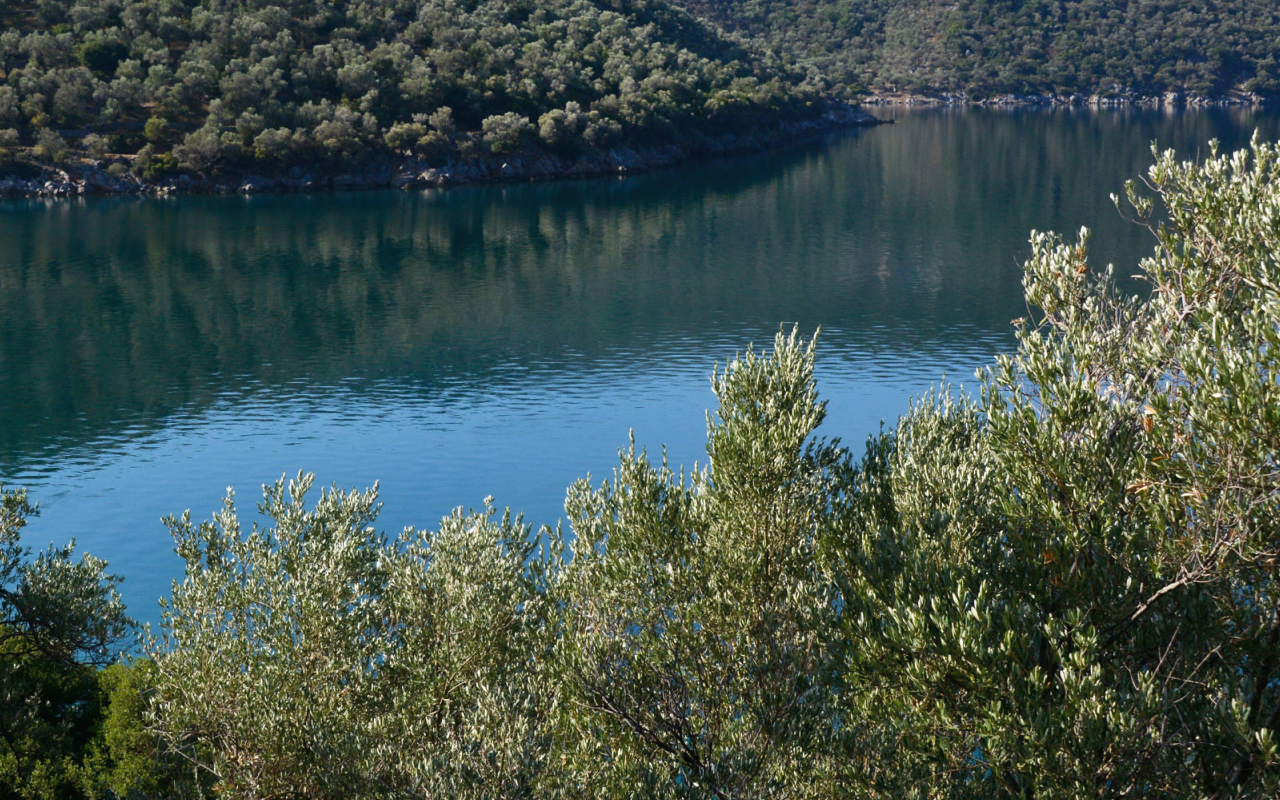 Registration
To register call 210 9469 641 from Monday to Friday 9:30- 16:30
Opening hours
Saturday - Sunday 12:30 to 20:30.
The exhibition is open from 17 October 2022 up to 29 January 2023. It is a unique exhibition that refers to the timeless presence of the olive tree in Lesvos and Greece, its geography, landscape, cultivation, art and gastronomy, with special emphasis on the techniques that have been used for the production of olive oil using Virtual Reality (VR) and Augmented Reality (AR) techniques. The exhibition, hosted by the Eugenides Foundation, is organized by the Natural History Museum of the Petrified Forest of Lesvos and co-organized by the Ephorate of Antiquities of Lesvos, the University of the Aegean and Aegean Solutions. 
Digital applications (VR & AR) can be used by visitors over 12 years old.