Computer Science Instructor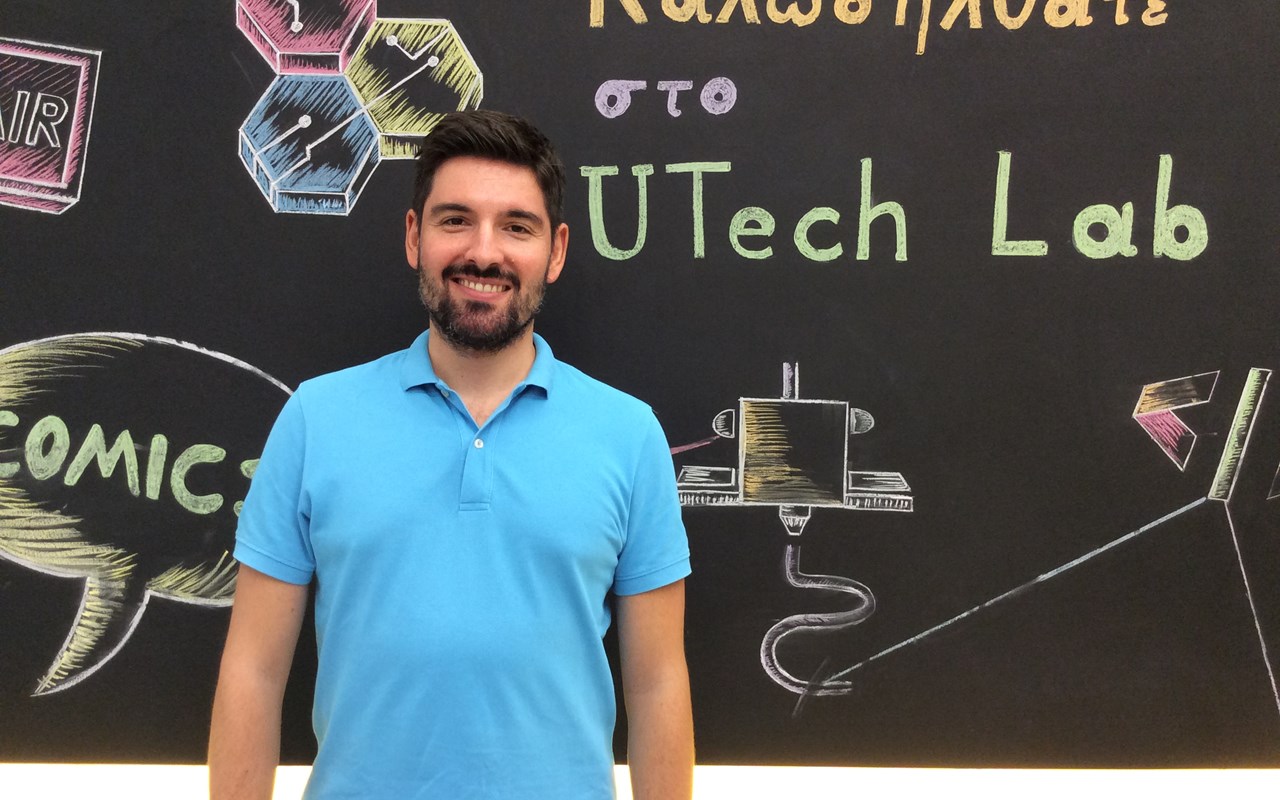 Spyros Kalamakis was born in Athens in 1980. He is a graduate of the Department of Informatics of the University of Piraeus and holds a postgraduate degree (MSc, Master of Science) in Advanced Information Systems, specialised in Decision Support Systems, from the same university.

He holds a diploma in Pedagogical Training from the School of Pedagogical and Technological Education.

He has significant work experience in companies and organizations, mainly in the fields of application support and database management and has participated in the development of various nation-wide projects, such as the Hellenic Cadastral Survey and the unified ILIOS pension control and payment system.

He speaks English, Spanish and a little French. He likes reading, cinema, theatre and spending time with his family.