The ideal place for the most enjoyable ... break.
The Caeleste Café is open at the Eugenides Foundation.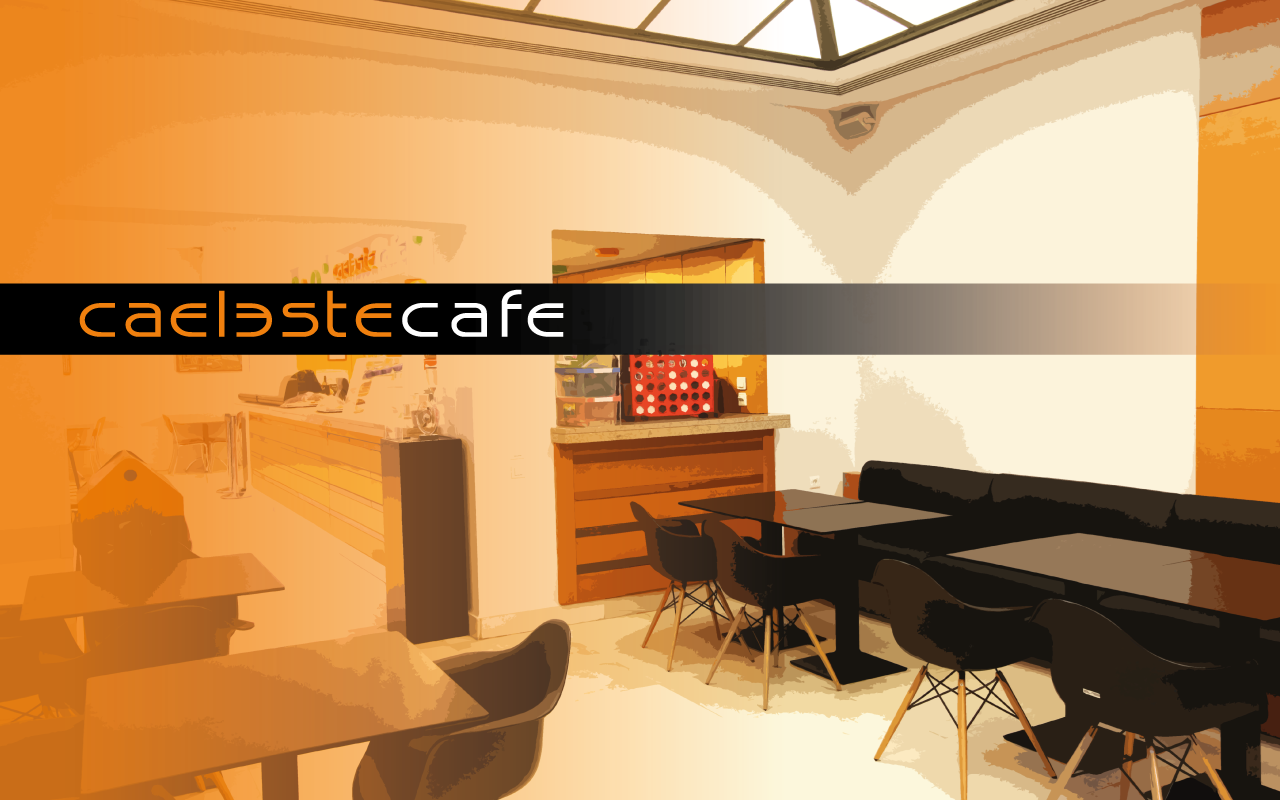 Following the new measures to reduce the spread of COVID-19, we kindly inform you that the Eugenides Foundation suspends all its activities for schools and for the general public until further governmental instructions.
The Café's well-appointed space and patio, with the imposing sculpture Anosis by Costas Varotsos, create an ideal setting for both relaxing moments and business meetings or for simply taking a pleasant break from everyday work.
The Caeleste Café offers exceptional choices for light meals, snacks and coffee. 
This cosy space is right next to the CaelesteShop, giving visitors the opportunity to combine their break with shopping for toys, decorations, gadgets and souvenirs for their loved ones.
For more information, please telephone 210-9430552 (option 4) or email cafe@epsilondevelopment.gr.
Opening hours  
Monday 09:00 - 16:30
Tuesday 09:00 - 16:30
Wednesday 09:00 - 16:00
Thrusday 09:00 - 16:00
Friday 09:00 - 16:00
Saturday 10:30 - 20:30
Sunday 10:30 - 20:30