Inside our head: The Human Brain
Science Workshop | Ages: 6-9 years old (1st-3rd grade Elementary)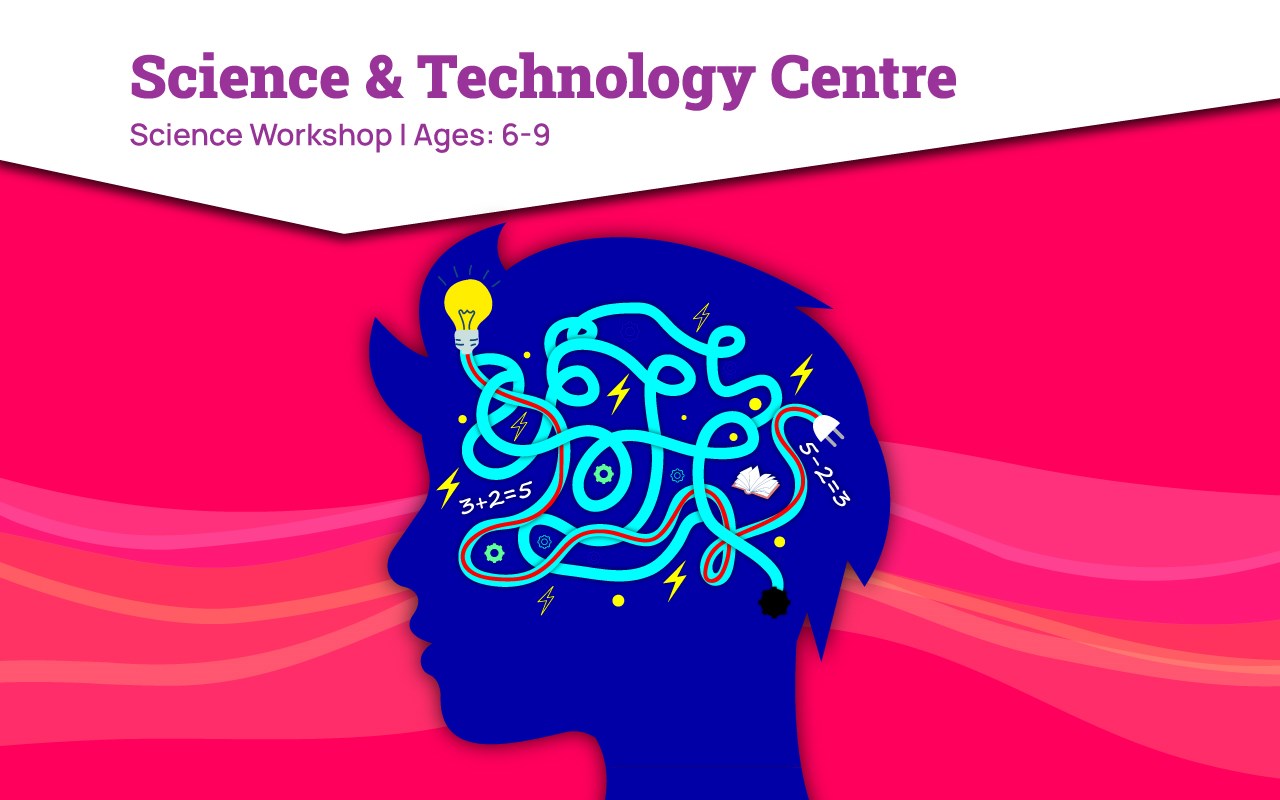 Reservation
Required, call 210 9469641, Monday to Friday, 9:30-16:30
Age of participants
6-9 years old
Maximum number of participants
10 people
Ticket prices
Regular: 8 €
Reduced: 6 €
(children, students, enlisted individuals, members of large families, individuals over the age of 65, unemployed individuals)
At what age does the human brain stop developing?
Which animal sleeps with one eye open?
Which animal has 32 brains?
What organism has neither a brain nor a nervous system?
Join us in this workshop and get introduced to the nervous system and the human brain! Through crafts, experiential experiments and "theatrical" representations, kids 6-12 years old explore the nervous system and its structure! Kids craft and observe their own neuron cell, as well as a unique "brain anatomy hat" in order to develop their skills and become acquainted with neurosciences, through fun and experiential activities!
Reservation is required at 210 9469641, Monday to Friday, 9:30-16:30, as well as completing the formal declaration and sending it to logistics@eef.edu.gr.
References-Supplementary Material
Al-Chalabi Ammar Τhe brain: a begginer's guide, Oneworld, ISBN: 9781851685943
Corballis Michael Στο λαβύρινθο του μυαλού: 21 διαδρομές στα μονοπάτια του ανθρώπινου εγκεφάλου, Αιώρα, ISBN: 9789607872982