Retro video games - PAC-MAN
Weekly programming workshop | Ages: 12-15 (1st-3rd grade Gymnasium)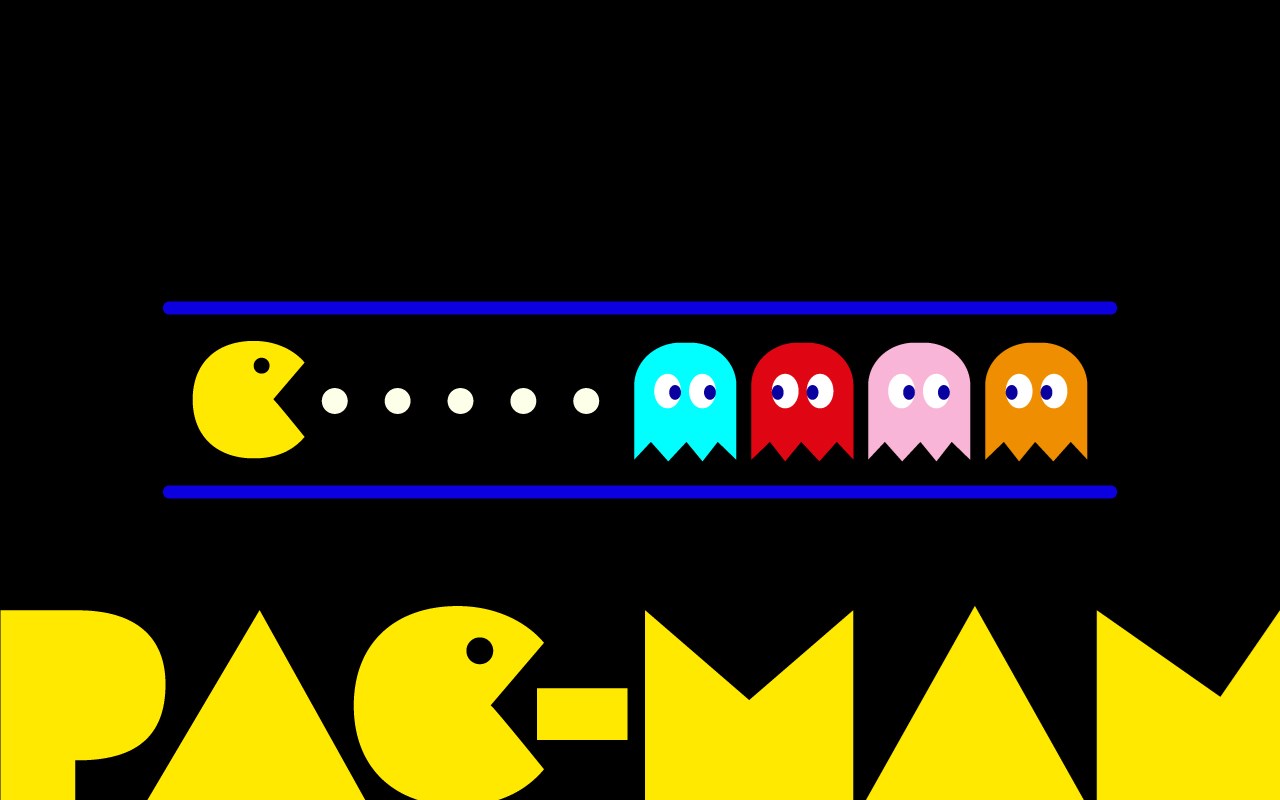 Reservation
Required, call 210 9469641, Monday to Friday, 9:30-16:30
Ticket prices
6 € each. Total: 30 €
Duration
90 minutes each workshop
Age of participants
12-15 years old (1st-3rd grade Gymnasium)
How can PAC-MAN move around in a maze while eating the "pills" and avoiding the ghosts? 
How can we program the ghosts to move randomly in the maze? 
Can PAC-MAN get a high score before losing his lives? 
In this series of 5 workshops kids will learn basic and more advanced programming concepts, using Scratch, a block programming language. Kids will make their own PAC-MAN game, with their unique character and they will set up the maze with the "pills". Also, they will configure the environment with colors, shapes and sounds, until they create and customize their final video game. 
No prior programming knowledge required.
Reservation is required at 210 9469641, Monday to Friday, 9:30-16:30, as well as completing the formal declaration and sending it to logistics@eef.edu.gr.