Weekly robotic workshop | Ages: 6-9 (1st-3rd grade Elementary)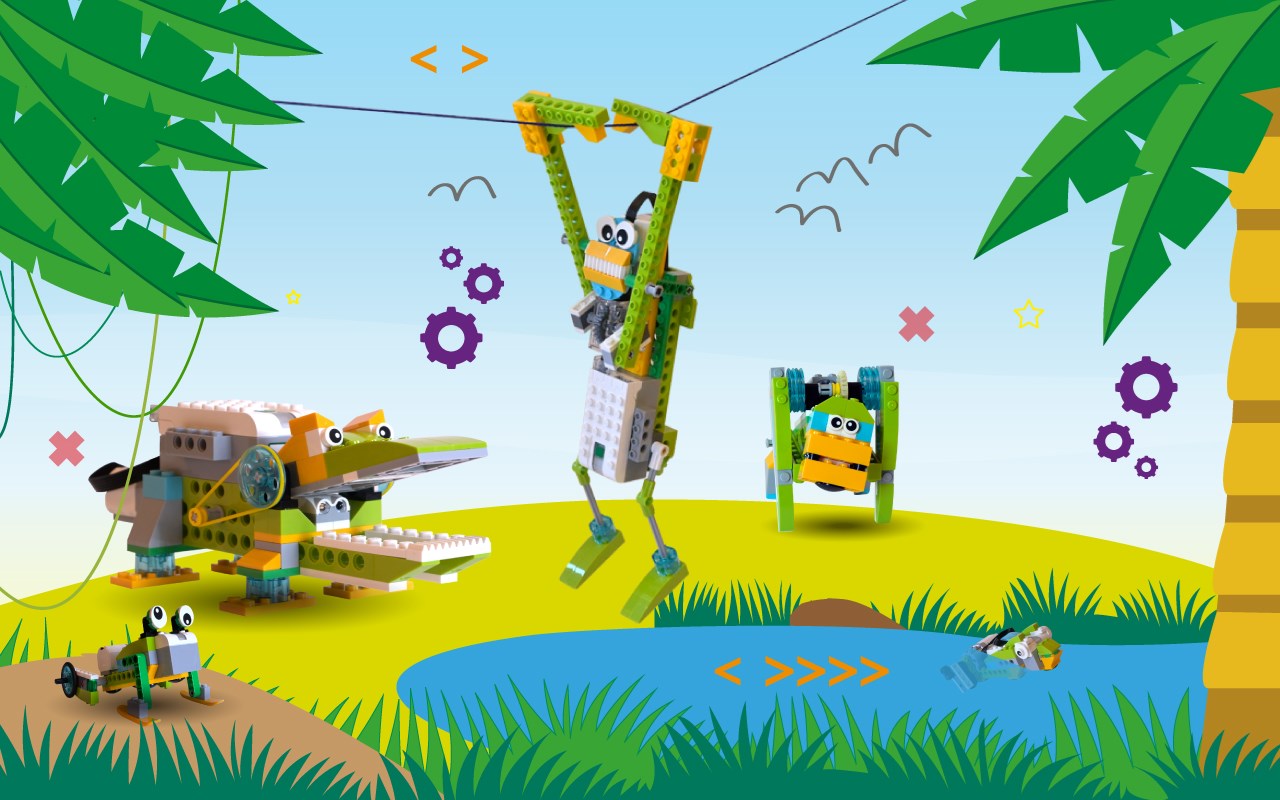 Reservation
Required, call 210 9469641, Monday to Friday, 9:30-16:30
Duration
90 minutes each workshop
Age of participants
6-9 (1st-3rd grade Elementary)
Maximum number of participants
7 people
Ticket prices
6€ each workshop. Total 24€
Build an animal for our robotic kingdom!
Do all animals move in the same way?
Are there animals that have their own characteristic movements?
Do all animals sound the same? 
In this workshop kids will build robotic animals using the Lego WeDo 2.0 equipment, they will program them, using simple code, so that they can move independently, each replicating the characteristic movements of the real animal. 
Reservation is required at 210 9469641, Monday to Friday, 9:30-16:30, as well as completing the application form/formal declaration and sending it to logistics@eef.edu.gr.